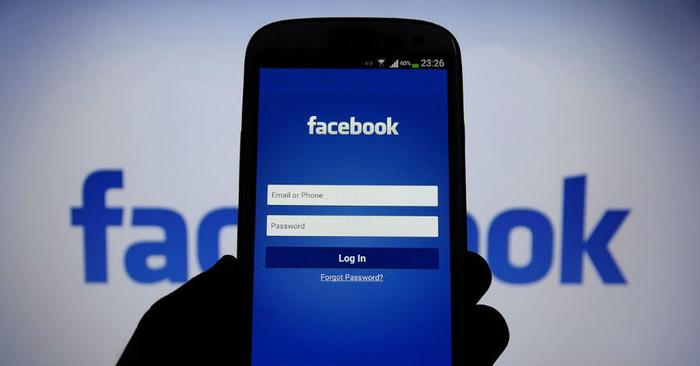 Facebook has announced that it plans to roll out Europe's strict new privacy rules to users worldwide. 
The social media giant says it's taking steps to comply with the EU's General Data Protection Regulation (GDPR), which is slated to go into effect on May 25 and aims to give consumers control of their personal data. Companies that don't comply with the law will have to pay a fine.
"We not only want to comply with the law, but also go beyond our obligations to build new and improved privacy experiences for everyone on Facebook," the company said in a blog post. 
"As soon as GDPR was finalized, we realized it was an opportunity to invest even more heavily in privacy," Facebook said in statement. "We've also sought input from people outside Facebook with different perspectives on privacy, including people who use our services, regulators and government officials, privacy experts, and designers."
Consumers must give consent
Per the new legislation, companies must ask consumers for their consent on sharing their data using clear, easy-to-understand statements. 
Companies won't be able to lump different things together in order to get consumers to agree to data sharing. Children under 16 must have a parent opt-in to data collection on their behalf.  Users must also be able to rescind their consent.
The new law gives consumers the ability to access the personal data being stored by companies. Consumers can see where their information is stored and find out what purpose it is being used for.
Applied to Facebook users, the new privacy law gives users the option to choose whether they want to allow the platform to use partner data to display relevant ads. Users will also be asked whether they want to continue sharing political, religious, and relationship information on their profile, and the company's facial recognition feature will be disabled by default. 
The rollout of the new law is the latest action taken by the company to ensure users that their information is safe in the wake of the Cambridge Analytica data sharing scandal, in which it was revealed that the personal data of up to 87 million users had been accessed without their knowledge.
Last month, Facebook announced it would be giving users more control over their privacy settings by consolidating 20 privacy screens to just one and giving users more control over the ads they view.