---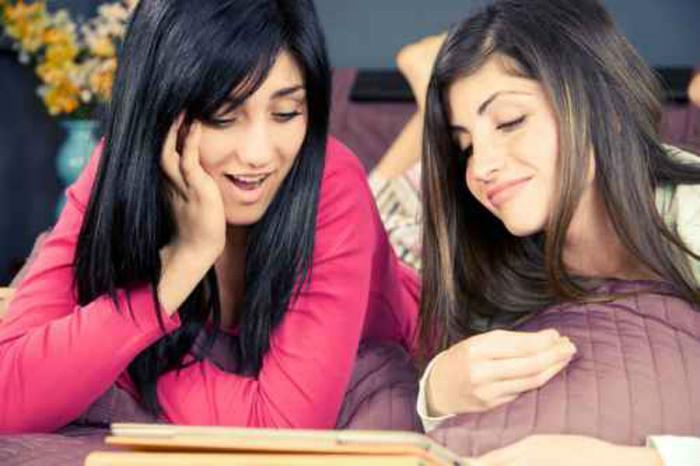 Facebook has introduced a new tool called "See First" that's supposed to let you prioritize who and what you see in your Feed – and also what you don't.
The algorithms Facebook uses to make such determinations remain proprietary secrets, of course, but See First essentially lets you tweak the algorithm used to make these decisions for your Feed. See First will let you tell Facebook that you do want to see posts from certain people (or certain businesses), so Facebook will put their posts at the top of your Feed.
See First will also let you choose what you don't want to see. Facebook already has an "unfollow" option – wherein someone remains your "Friend," but you don't see their posts. See First will gather all of your "unfollowed" friends and pages into a single list, making it easier for you to decide to follow them again, if you choose.
Another new feature will suggest pages you might want to follow based on your previous activity. (Facebook already has a feature showing you related posts or articles anytime you click on one, but that feature doesn't offer entire pages for your perusal.)
For now, the See First function is only available for iPhone and iPad users, but Facebook says it will eventually be made available for all platforms.
Adam Mosseri, the Facebook product management director who oversees News Feeds, said that See First was initially tested in Spain. "We didn't promote it very heavily and it's organically growing on its own," he said.
---