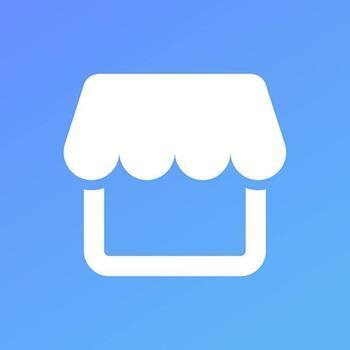 People have been buying and selling things on Facebook for quite awhile, even though there has been no official way to do so. So, says Facebook, it's only logical it should create a space specifically designed as a marketplace.
It's called -- what else? -- Marketplace and is available on the iOS and Android Facebook apps. Facebook's Mary Ku describes it as "a convenient destination to discover, buy and sell items with people in your community."
Ku, Facebook's director of product management, says you enter the marketplace by tapping on the icon in the bottom right corner of the Facebook app on your smartphone.
Marketplace opens with photos of items that people near you have listed for sale. To find something specific, search at the top and filter your results by location, category, or price.
Kind of like ...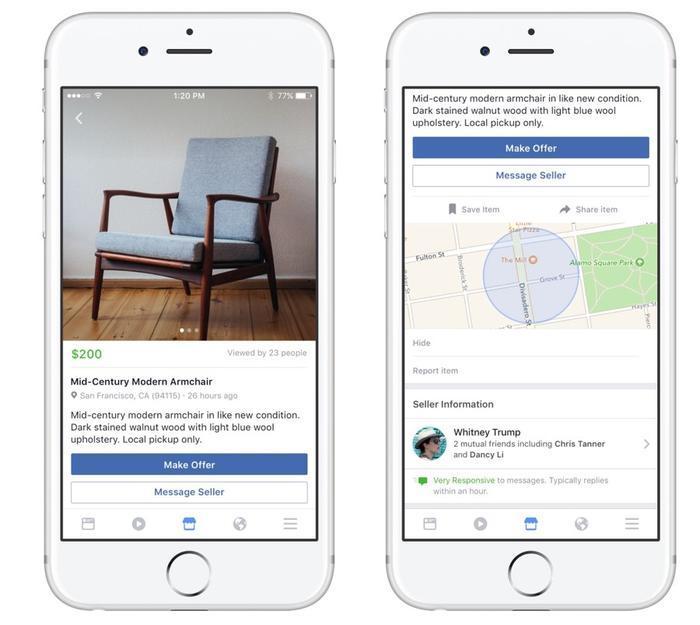 If this sounds a lot like Craigslist, that's because it is. Craigslist has been around since the dawn of internet time and continues to thrive, despite an appearance critics call drab bordering on ugly and fans call minimalist and functional.
While many others have tried unsuccessfully to dislodge, or at least nudge, Craigslist, Facebook may have a better chance. With its huge active user base of one billion souls, many of them seemingly glued to their screens all day long, Facebook would appear to have better odds than its predecessors.
Selling or buying on Facebook may also eliminate some of the "creep factor" that has come to infest Craigslist, since Facebook users are required to use their real identity. Many consumers shy away from Craiglist, not wishing to deal with anonymous buyers and sellers.
Marketplace may not be visible on your phone just yet, but Facebook says it will be rolling out to everyone over 18 years old in the U.S., U.K., Australia, and New Zealand over the next few days, with more countries to come.
It will also be available on the desktop version of Facebook in the coming months, Ku said.