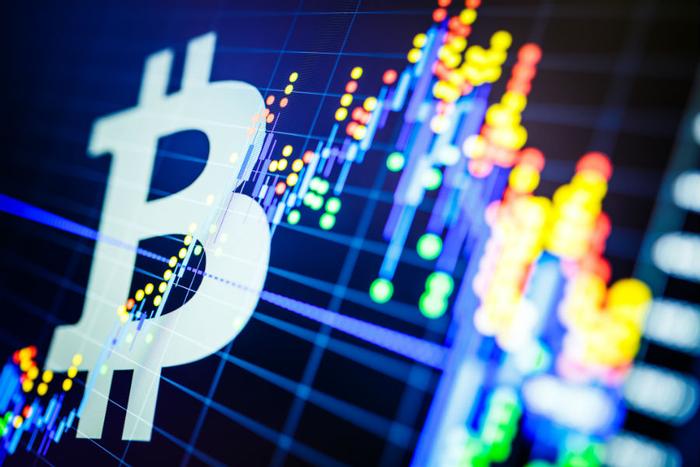 Facebook announced yesterday that it will be allowing some pre-approved advertisers to promote crypto businesses and services on its platform.
The decision comes nearly six months after the social media giant banned all crypto ads back in January, right around the height of the Bitcoin surge, in an effort to prevent the promotion of "financial products and services frequently associated with misleading or deceptive promotional practices."
At the time of the announcement, Facebook also made clear to consumers that "this policy is intentionally broad while we work to better detect deceptive and misleading advertising practices… We will revisit this policy and how we enforce it as our signals improve."
For now, Facebook will monitor an application process for advertisers to promote crypto products like exchanges, though ads promoting initial coin offerings (ICOs) or binary options are still banned. Facebook has spent the last several months refining this new policy and is confident that these new ads will be safe.
Moving forward, Facebook may ask interested advertisers to provide "licenses they have obtained, whether they are traded on a public stock exchange, and other relevant public background on their business." The platform warns that not everyone will be able to advertise because of these restrictions, but it will continue to "look at how well this policy works and continue to study this technology so that, if necessary, [it] can revise it over time."
Recent crypto concerns
Though cryptocurrencies saw a major surge at the tailend of 2017, many critics are still skeptical about their unregulated nature.
For example, at crypto's height, the price of Bitcoin was nearing $20,000. Today, it was at just $6,000 per coin. According to Recode, Bitcoin created a frenzy that led many shady businesses to flock to sites like Facebook to promote crypto-related scams. This led to the initial ban by Facebook, as well as similar actions by companies like Google, Twitter, and Snapchat.
According to the Federal Trade Commission (FTC), consumers lost $532 million in crypto-related scams in the first two months of 2018 alone. An agency official warned that consumers could lose more than $3 billion by the end of the year.