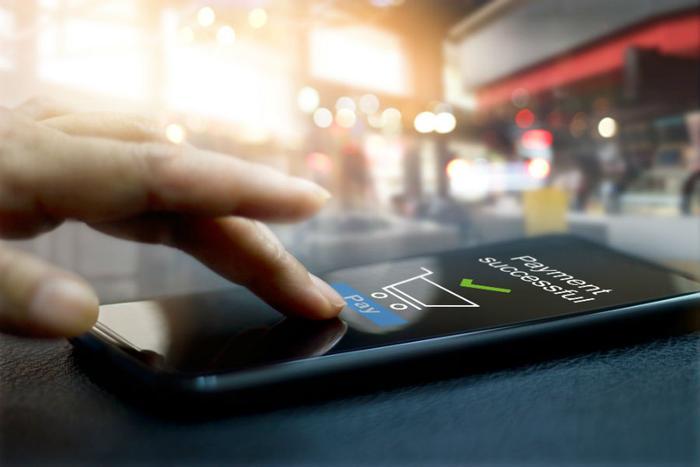 Facebook has started laying the foundation for a cryptocurrency-based payment platform that could compete with traditional e-commerce, as well as Apple's payment system, The Wall Street Journal reported Thursday.
Citing sources familiar with the matter, the Journal said the social media giant has been working on the project, codenamed Project Libra, for over a year. During that time, it's been making deals with dozens of financial firms and online merchants to help get the digital currency-based payment network up and running.
Facebook is reportedly seeking to raise up to a billion dollars to launch the system, which would center around the development of a coin that could be used for personal transfers and purchases on Facebook and across the internet. Funding from financial institutions like Mastercard and Visa would "underpin the value of the coin to protect it from the wild price swings seen in bitcoin," the Journal said.
Persuading users amidst privacy scandals
To persuade users to give the payment system a try, Facebook is also considering rewarding users with a fraction of a penny each time they view an ad or shop on its platform.
"One idea being considered is that users could click ads to buy a product and pay with Facebook tokens, which the retailer could then recycle to pay for more ads, one person said," according to the Journal. Paying users would "reward the kind of genuine interaction that Facebook, beset by bots and hate speech, has been trying to encourage."
News of Facebook's planned cryptocurrency-based payments system comes as the company is desperately trying to repair its damaged reputation on the heels of several years' worth of privacy scandals.
Earlier this week, it was reported that the FTC and Facebook are working together to address the company's privacy shortcomings. Under the deal, CEO Mark Zuckerberg could be held personally liable for any future issues.