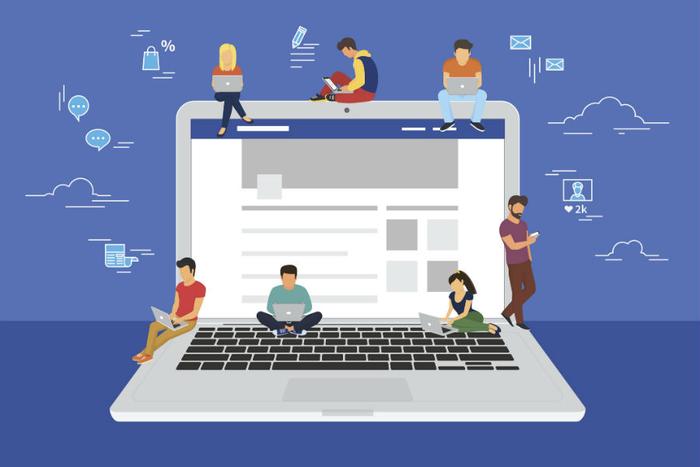 Following up on its efforts to make political ads process more transparent, the social media monolith is clamping down on which political ads see the light of day on its Instagram and namesake platforms. 
To get there, the company is requiring that all political advertisers -- even if they're running for dog catcher -- post contact information and a "paid for by" disclosure on every ad they run. If they don't, then company officials say they'll pull the plug.
"If they do not provide this information by mid-October, we will pause their ads. While the authorization process won't be perfect, it will help us confirm the legitimacy of an organization and provide people with more details about who's behind the ads they are seeing," wrote Facebook's Katie Harbath, Public Policy Director, Global Elections, and Sarah Schiff, Product Manager.
Hot topics will also be scrutinized
Still stinging from Russian interference allegations, Facebook is honing in on the 10 hottest social issues and categories to ride herd on for any advocacy group supporting a niche issue such as LGBTQ or women's rights. What's considered a "hot topic" shifts from country to country and time to time, but in the United States, the current list includes these issues that will be scrutinized for possible advertiser authorization and labeling:
Civil and social rights

Crime

Economy

Education

Environmental politics

Guns

Health

Immigration

Political values and governance

Security and foreign policy
"While our efforts to protect elections are ongoing and won't be perfect, they will make it harder for advertisers to obscure who is behind ads and will provide greater transparency for people," Harbath and Schiff said. "We'll continue to share updates as we take steps to protect people ahead of the 2020 US election and beyond."
Get ready for the onslaught
The 2020 election may be the hottest election year ever, and whoever does Facebook's accounting will be chalking up some serious overtime.
Even though we're more than a year out, the U.S. Presidential candidates alone are in spend mode on Facebook, investing $4.3 million on ads targeting registered voters from July 20 through August 17.
Facebookers will also have a hard time escaping special interest groups. According to Bully Pulpit Interactive (BPI), pro-gun rights organizations dropped $2.5 million in the first half of 2018 on Facebook alone, and BPI predicts Facebook users will see a barrage of health care ads from industry leaders like Blue Cross Blue Shield, Anthem, and CVS, who have banned together to pressure Congress on drug pricing.