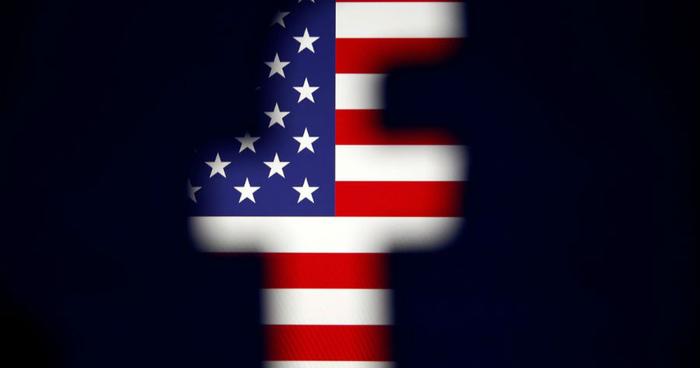 On the eve of U.S. midterm election day, Facebook pulled 30 user accounts and 85 instagram accounts that engaged in "coordinated inauthentic behavior."
Facebook's head of cybersecurity policy Nathaniel Gleicher revealed in a blog post on Monday night that the company was alerted to the suspicious behavior by U.S. authorities.
"On Sunday evening, U.S. law enforcement contacted us about online activity that they recently discovered and which they believe may be linked to foreign entities," said Gleicher. "We immediately blocked these accounts and are now investigating them in more detail."
"Almost all the Facebook Pages associated with these accounts appear to be in the French or Russian languages, while the Instagram accounts seem to have mostly been in English — some were focused on celebrities, others political debate," he said.
Gleicher added that typically Facebook would hold off on announcing its account removal actions until it had gathered more information, but the timing ahead of the election necessitated prompt disclosure to the public.
"Given that we are only one day away from important elections in the US, we wanted to let people know about the action we've taken and the facts as we know them today," he said. "Once we know more – including whether these accounts are linked to the Russia-based Internet Research Agency or other foreign entities – we will update this post."
Combating election interference
Social media companies have been stepping up their efforts to crack down on suspicious behavior in the wake of the 2016 presidential election, in which foreign influence efforts were detected. On Monday, federal authorities said political meddling is still a problem that Americans should be aware of.
"Americans should be aware that foreign actors, and Russia in particular, continue to try to influence public sentiment and voter perceptions through actions intended to sow discord," the Department of Homeland Security, Department of Justice, the Office of the Director of National Intelligence and the FBI said in a joint statement.
"They can do this by spreading false information about political processes and candidates, lying about their own interference activities, disseminating propaganda on social media, and through other tactics."