---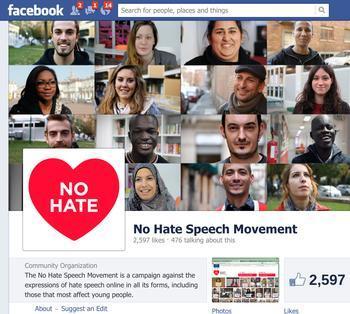 Sometimes the free market does what it's supposed to, although not always in the way you might expect. In the latest instance, advertisers are enforcing some minimal standards of decency on Facebook.
For some inexplicable reason, perhaps the result of technocrats taking too many science and math courses, there is a currently popular attitude that the publishers of web sites aren't responsible for what they let people say on their sites; acting like a responsible publisher is somehow seen as censoring free speech.
It is, of course, nothing of the kind. Bigots and misogynists are free to say what they like but publishers aren't required to disseminate their comments. Ironically, it is advertisers who have had to conduct Publishing 101 classes in an attempt to explain this to the likes of Facebook.
Money talks
Feminist groups have been pressuring Facebook to ban pages that glorify violence against women but their efforts didn't bear much fruit until advertisers took notice and let their checkbooks do the talking. Yesterday, Nissan U.K. pulled all of its ads from Facebook because of offensive content on the site.
"Working with Facebook, we realized that if an individual goes to a page that may have offensive content on it, our ads could follow them into those pages," Nissan spokesman David Reuter said, according to Advertising Age.
According to Women, Action & the Media (WAM), one of the women's groups leading the campaign, 15 advertisers pulled their ads from Facebook.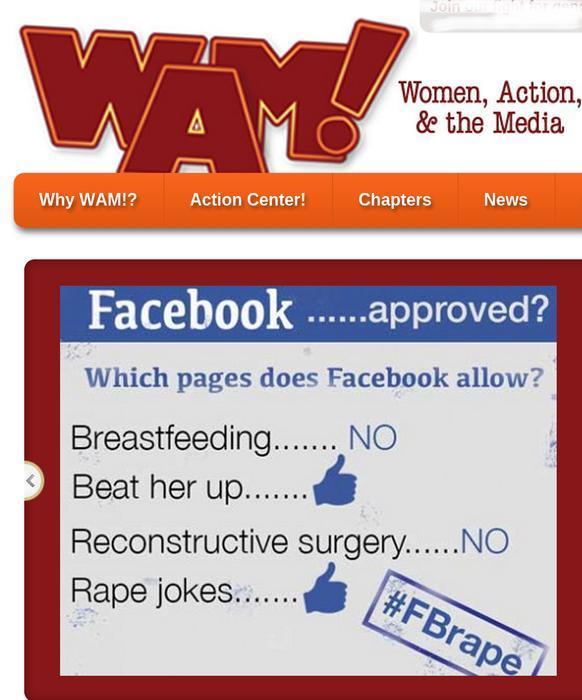 Message received
Facebook seems to finally be getting the message.
"We need to do better — and we will," Facebook said in a blog post. It said it has "no tolerance for hate speech or content that is threatening, or incited violence, and we will not tolerate material deemed to be directly harmful to anyone."
"We have been working over the past several months to improve our systems to respond to reports of violations, but the guidelines used by these systems have failed to capture all the content that violates our standards," Facebook said.
It's often forgotten by new media types that advertisers place great value on the environment in which their ads appear. It's the reason that advertisers are still willing to pay more to advertise in, say, Vanity Fair than on web sites that rely on unedited -- or "unmoderated" to use the current patois -- user-generated content that all too often is illiterate, hateful, ill-informed and rife with grammatical and spelling errors that render it all but unreadable.
---