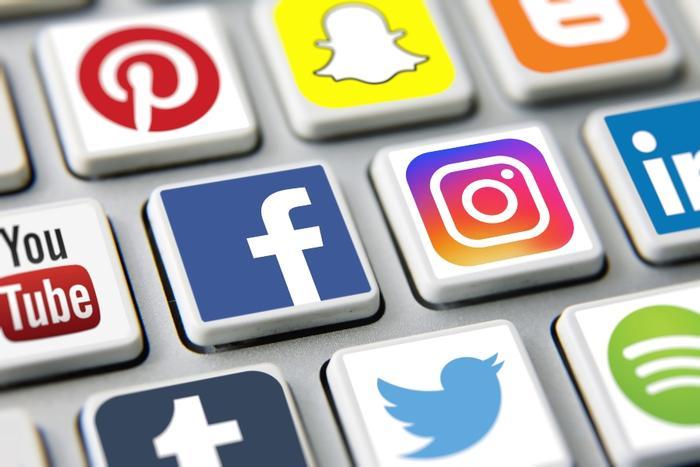 Facebook says it will no longer use phone numbers gathered via two-factor authentication to drive its friend suggestion feature.
Reuters cites company officials as saying that the decision is driven by the desire to overhaul the platform's privacy practices. Facebook has faced mountains of criticism over how it handles users' data, from the Cambridge Analytica scandal to how it uses facial recognition. Other privacy headaches eventually led the Federal Trade Commission to levy a $5 billion fine against the company.
The move away from using two-factor authentication for user data purposes will reportedly start this week in five countries -- Ecuador, Ethiopia, Pakistan, Libya, and Cambodia. Plans to expand it globally will begin in early 2020. 
However, the policy change will only affect new users to the site, not those who are already signed up. Reuters notes that those who want to deactivate the function can unlink their two-factor authentication numbers from the friend suggestion feature and then add them back in.
Antitrust concerns
While Facebook has already caught the ire of regulators from several different agencies, it may not be out of the woods yet. 
The FTC announced earlier this month that it will be opening up an antitrust investigation into the platform as part of a larger examination of the role of Big Tech companies in the U.S. Specifically, FTC officials will be seeking to find out if Facebook's attempt to integrate several of its holdings will eventually make it too big to break up.
For more information about Facebook, including reviews by consumers, readers can visit ConsumerAffairs page here.