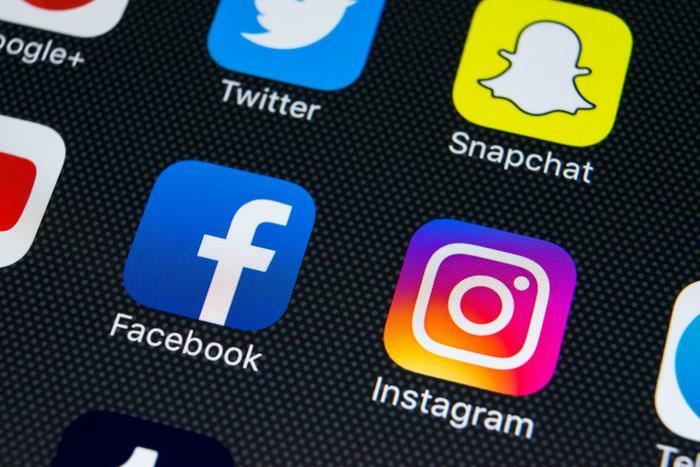 In the wake of damning testimony from a whistleblower who says the company ignores potential harm to young users, Facebook has announced a set of features that it says will promote the health and safety of teens and young adults.
Nick Clegg, Facebook's vice president for global affairs, appeared on two network news programs on Sunday to outline changes. Among the new features is an automated prompt suggesting that Instagram users "take a break" if they spend too much time on the platform.
The company also said it plans to introduce a feature for parents of teens so that they can monitor how their children are spending time online.
"We are constantly iterating in order to improve our products," Clegg said on CNN's "State of the Union." "We cannot, with a wave of the wand, make everyone's life perfect. What we can do is improve our products, so that our products are as safe and as enjoyable to use."
Congress steps in following whistleblower account
Clegg said the company has already invested heavily in features that have the objective of keeping young users safe. He said a team of about 40,000 Facebook employees is at work on these features.
Last month, former Facebook data scientist Frances Haugen leaked documents to the Wall Street Journal that suggested Facebook's own internal research showed that there are a number of issues that could negatively affect users.
The journal reported excerpts from documents that showed teenage girls feel bad about themselves after viewing others' seemingly perfect lives on Instagram. Haugen also sent the documents to Sen. Richard Blumenthal (D-Conn.) and Sen. Marsha Blackburn (R-Tenn.), who lead a Senate subcommittee on consumer protection. Both lawmakers said they were spurred to action by the leaked documents.
"It is clear that Facebook is incapable of holding itself accountable," Blumenthal and Blackburn said in a joint statement. "The Wall Street Journal's reporting reveals Facebook's leadership to be focused on a growth-at-all-costs mindset that valued profits over the health and lives of children and teens."
Facebook loses ground among young people
While Facebook is trying to put out regulatory fires in Washington, the London Guardian reports that the social media giant may be losing ground with some of its young users. The Guardian cites some of the leaked documents that show erosion among younger demographics.
An internal Facebook document warns management that Facebook's daily teenage and young adult users have "been in decline since 2012-13." 
Twenty-three-year-old Oliver Coghlin is one of them, telling the Guardian that he is thinking about deleting the Facebook app from his phone because he doesn't find the content relevant.
"There were comments that would come up from people arguing about stuff they don't know about," he said.