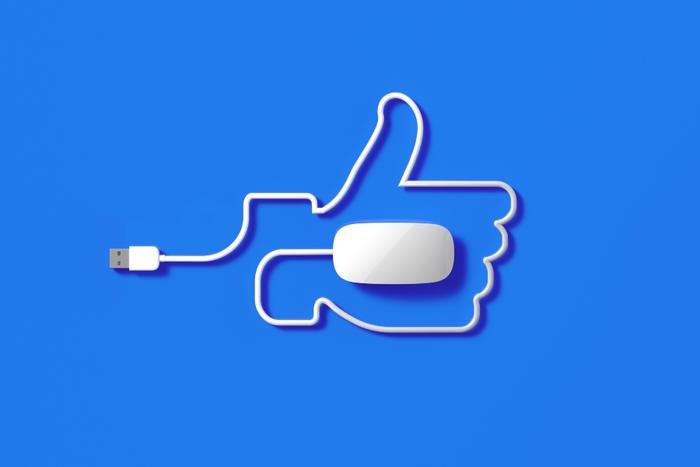 Facebook added another touchpoint to its users on Tuesday when it unveiled Facebook Shops. The new platform will allow small businesses and individuals with side hustles to hawk their wares inside the Facebook framework rather than sending them to a separate site.
In Facebook CEO Mark Zuckerberg's opinion, it couldn't come at a better time because of the headlock that the pandemic has put on small businesses.
"I think this is particularly important right now because so many small businesses are moving online to deal with the economic fallout from Covid-19," Zuckerberg wrote in a post. 
"As people are being told to stay home, physical storefronts are having a hard time staying open and millions of people are losing their jobs. I've been personally working with our teams on Facebook Shops every day for the last couple of months so we could accelerate launching it to small businesses who could use tools like this now."
Making partnerships
One of the chief advantages Facebook wants to claim for Shops is its simplicity to set up and manage. When a user sets up shop, it automatically appears on their Facebook and Instagram accounts and, eventually, on Messenger and WhatsApp. 
The social media giant also made a deft move by partnering with shop integrators like Shopify, BigCommerce, and WooCommerce so they're part of the ecosystem and not in the enemy camp.
"All of these tools are open for business, even when your physical storefront can't be," Zuckerberg said. "Hopefully this helps relieve some of the pressure that small businesses are facing right now and helps them prepare for a more online future."
Did someone say free?
Just like Facebook's other e-commerce hallmarks, Shops will be free for businesses to create and use. While that might sound like Facebook is leaving potential money on the table, Zuckerberg's hope is that the platform addition will hike up consumer engagement and especially ad sales.
"Our business model here is ads," Zuckerberg said. "So rather than charge businesses for Shops, we know that Shops are valuable for businesses. They're going to in general bid more for ads and we'll eventually make money that way."
Facebook's announcement was met with enthusiasm, to say the least. ConsumerAffairs gave the 302,000 comments to Zuckerberg's post a quick once-over. They were loaded with thumbs-ups, hearts, and care emojis. Many of the comments applauded the timing of the move, sensing that the future of the direct-to-consumer business model is pretty bright.