---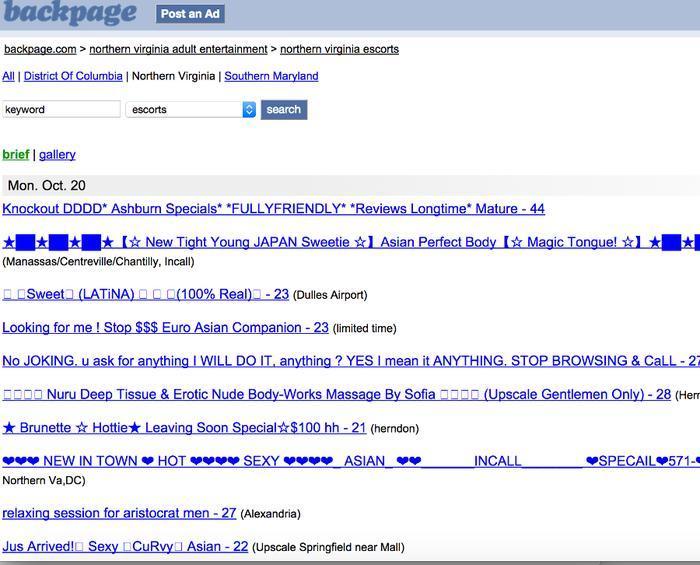 Facebook and New York Attorney General Eric T. Schneiderman are teaming up to fight human trafficking. They'll leverage technology to identify victims of sex trafficking in online advertisements for commercial sex, and pursue the traffickers.
The initiative will focus, in particular, on identifying child victims of sex trafficking, including those who are reported as missing, according to a statement issued by Schneiderman's office.
"This is an exciting and important new partnership that will greatly assist our efforts to bring sex traffickers to justice and return their victims to safety,"said Schneiderman. "Working with Facebook, we will open a new front in the fight to make online sex trafficking a thing of the past. Facebook has been a great partner in my office's work to protect children in the past, and I am very pleased to be working with them again on this critical new effort."
As part of the initiative, the Attorney General's office will work with Facebook to develop algorithms that will identify evidence of trafficking in these online advertisements, including pattern analysis of ad language, phone numbers, images, and other data, as well as identification of missing children who appear in advertisements for commercial sex. 
Cases cited
There's no shortage of cases to work with. 
In 2009, a Maryland man pleaded guilty to sex trafficking of three minors after postings Craigslist ads promoting sexual services and including a photo of one of the victims. 
In 2011, the Federal Bureau of Investigation obtained a guilty plea from a Texas man who "posted prostitution advertisements on the Internet site Backpage.com depicting [the victim] and offering commercial sex services."
In 2013, a Washington, D.C., police officer was accused of prostituting more than a half dozen girls, posting nude pictures of them on Backpage.
In October 2013, the Attorney General's Organized Crimes Task Force announced the arrest of three members of a sex trafficking ring that operated in Syracuse, Watertown, Ithaca, and elsewhere in New York State. The ring leader preyed on women and girls as young as 15 years old, recruiting them to work for sex. In certain instances, he intimidated them with the use of physical force to compel them to commit acts of prostitution, and supplied them with cocaine, heroin, and MDMA to keep them ensnared.
---