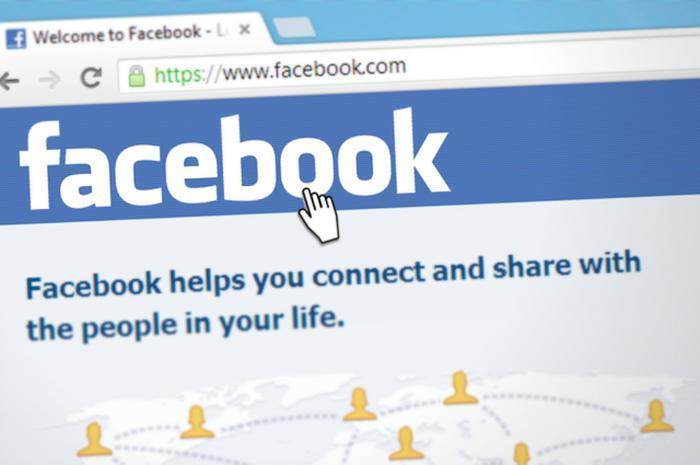 On a day when Facebook took additional steps to tamp down the furor over its handling of user data, company CEO Mark Zuckerberg was forced to explain an internal Facebook memo that surfaced in the media.
BuzzFeed published a 2016 Facebook memo to employees in which company vice president Andrew "Boz" Bosworth argued that Facebook should be prepared to do whatever is necessary to increase user growth.
"We connect people. Period," Bosworth told Facebook employees. "That's why all the work we do in growth is justified. All the questionable contact importing practices. All the subtle language that helps people stay searchable by friends. All of the work we do to bring more communication in. The work we will likely have to do in China some day. All of it."
Fuel for critics
Facebook critics were quick to pounce on the memo, calling it further evidence that the company plays fast and loose with user privacy. Facebook has been pilloried since it revealed that an app developer obtained Facebook user data, then sold it to a political marketing group.
Zuckerberg released a statement strongly disavowing the contents of the Bosworth memo. However, he pointed out that Bosworth was often purposely provocative in an effort to bring critical issues into the open for debate.
"Boz is a talented leader who says many provocative things. This was one that most people at Facebook including myself disagreed with strongly," Zuckerberg said. "We've never believed the ends justify the means."
Bad timing
The memo's release comes at a bad time for Facebook, which has spent much of this week taking steps to reassure lawmakers, regulators, and users. On Thursday, Facebook's vice president for product management, Guy Rosen, participated in a conference call with reporters to discuss steps Facebook is taking to protect election security for the upcoming midterms.
Rosen identified four main election security areas that Facebook is working on:
Combating foreign interference

Removing fake accounts

Increasing ads transparency

Reducing the spread of false news
"This is a comprehensive approach we deploy in elections around the world, and we're here today to share our thinking about what we are doing so that you can better understand our approach," Rosen said.
Also this week, Facebook announced tweaks to the site that will cause all Facebook users to see more local news in their news feeds. Previously, the change was made only for U.S. users.
Facebook also moved this week to exclude third-party data providers from its advertising platform, limiting what marketers know about users' shopping habits. According to industry insiders who spoke with CNBC about the move, it makes data brokers less effective while giving Facebook more control over the data used to target ads.