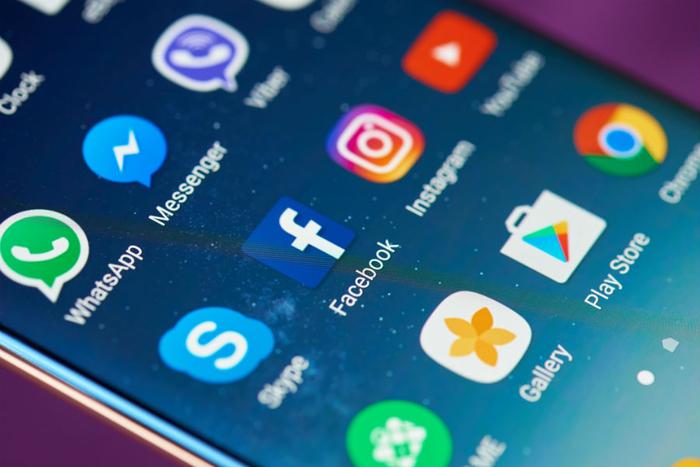 Facebook is reportedly planning to give users the ability to message users on its other chat platforms, WhatsApp and Instagram.
"After the changes take effect, a Facebook user could send an encrypted message to someone who has only a WhatsApp account, for example. Currently, that isn't possible because the apps are separate," according to the New York Times.
Messenger, Instagram, and WhatsApp would remain standalone apps, but their messaging infrastructure would be unified. In a statement to the Times, Facebook said it's still mulling the move to combine its three messaging services.
"As you would expect, there is a lot of discussion and debate as we begin the long process of figuring out all the details of how this will work," Facebook said.
Sources familiar with the matter told the Times that the update could arrive by the end of the year or early 2020 if Facebook employees ultimately decide to move forward with the process.
Cross-platform messaging
The move to merge the messaging services would apparently involve the addition of end-to-end encryption. Currently, the feature is limited to WhatsApp and available optionally on Messenger.
The unification of the three chat services could lead to new forms of advertising and enable Facebook to boost its revenue. While Facebook has no trouble pulling in revenue from mobile ads on its main platform, the company is still devising ways to make money from Instagram and WhatsApp,
The Times said the proposed removal of barriers between Facebook's messaging platforms is part of CEO Mark Zuckerberg's larger goal to "assert his control over the company's sprawling divisions at a time when its business has been battered by scandals."
Zuckerberg also wants to "increase the utility of the social network, keeping its billions of users highly engaged inside its ecosystem" and minimize the draw of rival messaging services, such as those from Google and Apple.