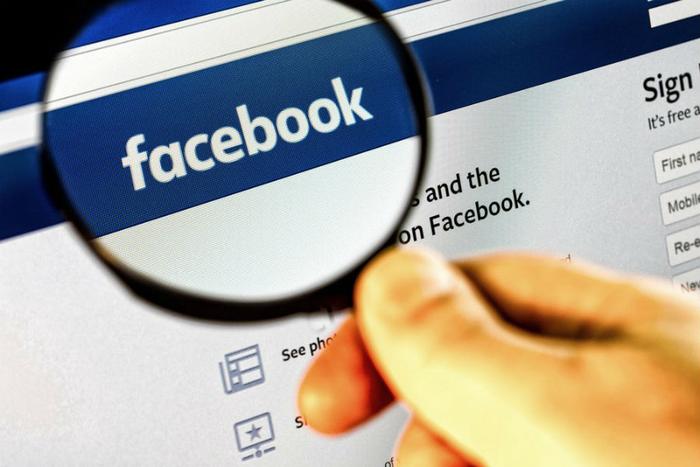 In the wake of a series of highly publicized data breaches, Facebook is reportedly looking to beef up its security defenses by acquiring a major cybersecurity firm.
Sources with knowledge of the matter told The Information that the company has already offered deals to "several" security firms, but the sources stopped short of naming which companies Facebook has expressed an interest in acquiring.
Facebook wants to close the deal by the end of this year, according to the report.
Preventing another hack
The purchase would enable the company to buy software that could be integrated with Facebook's existing services. The software could give it access to security tools, such as tools for automatically detecting hacking attempts or securing users' accounts.
A large acquisition like this would also help increase the company's trustworthiness in the eyes of consumers, investors, and government regulators by showing that it's taking the issue of data security seriously.
Word of Facebook's goal of acquiring a cybersecurity firm comes nearly a month after the company announced that hackers had stolen access tokens for 30 million accounts.
Earlier this year, CEO Mark Zuckerberg was called upon to testify before Congress following the Cambridge Analytica scandal in which the information of 87 million users was "improperly shared" to profile voters. At the hearing, Zuckerberg answered questions related to the privacy policies of the social networking platform.
"We were too slow to spot and respond to Russian interference, and we're working hard to get better," Zuckerberg said in a statement at the time.
"Our sophistication in handling these threats is growing and improving quickly. We will continue working with the government to understand the full extent of Russian interference, and we will do our part not only to ensure the integrity of free and fair elections around the world, but also to give everyone a voice and to be a force for good in democracy everywhere."