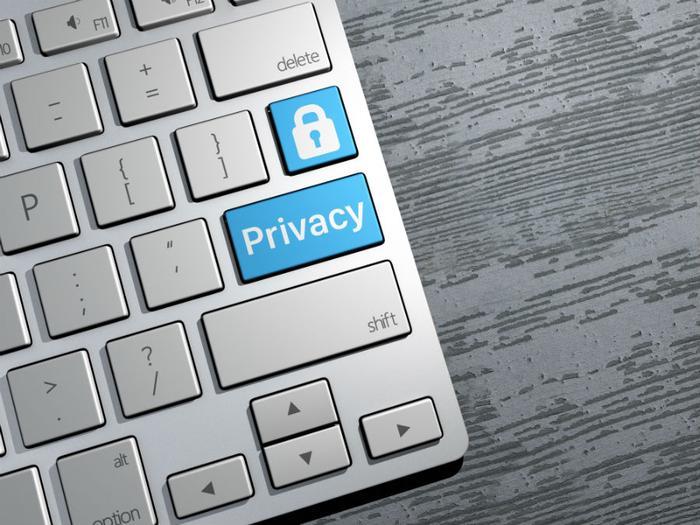 Facebook has paid hundreds of its contractors to transcribe users' messages, according to a Bloomberg report. 
Sources familiar with the matter, who opted to remain anonymous, told the publication that Facebook's contractors were unaware where the audio recordings were coming from and weren't given a reason for why they had to transcribe them. 
"The work has rattled the contract employees, who are not told where the audio was recorded or how it was obtained -- only to transcribe it," the report said. "They're hearing Facebook users' conversations, sometimes with vulgar content, but do not know why Facebook needs them transcribed, the people said." 
Users of Facebook's Messenger app, meanwhile, were never informed that their conversations would be reviewed by human beings. Affected users did, however, select the option to have their voice chats transcribed and gave Facebook permission to access their microphone, the company said. 
Facebook added that its contractors had been tasked with reviewing the recordings in order to verify that its artificial intelligence tools had correctly interpreted the messages.
Privacy concerns
Amazon, Google, and Apple have also recently been exposed for putting employees in charge of reviewing audio recordings created by their respective user bases. In response to media reports of these privacy concerns, Facebook has now confirmed that it will no longer let its staffers review anonymized user conversations. 
"Much like Apple and Google, we paused human review of audio more than a week ago," the company said Tuesday. 
Earlier this month, Apple temporarily suspended a program that let its employees listen to Siri voice recordings. The practice was called "grading," and it was intended to help boost Siri's speech recognition accuracy and quality. Apple said an upcoming software update will give users the ability to opt out of participating in its grading program.