---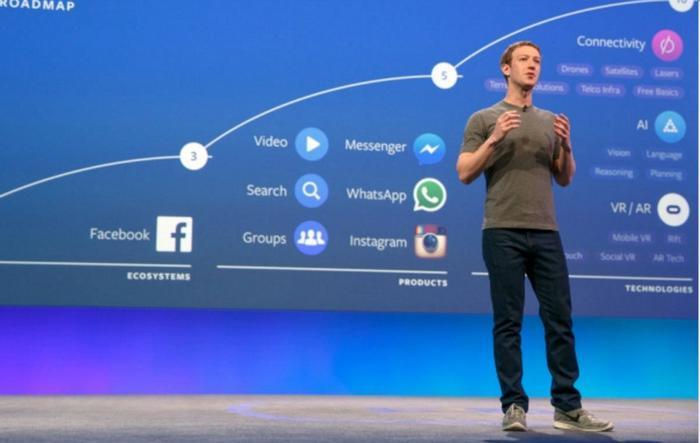 Facebook is inviting publishers to start streaming live video feeds. You won't be able to save them for future viewing, so you'll need to keep your eyeballs pinned to the screen.
The idea is not necessarily to build traffic. Facebook has plenty of traffic already, but it wants its users to share more personal fare -- you know, cute kittens, spring graduates, and so forth. 
A recent survey found that users shared 21% fewer personal stories last year, while posting more news stories and other posts from professional outlets. That stuff's OK, but it doesn't build the user loyalty and engagement that Facebook is counting on.  
It's hoping that live, high-quality video will excite users and cause them to post more of their stuff. Just how that's supposed to work isn't quite clear, but Facebook seems to think it's a logical progression.
The live video will be accessibe through a tab in the Messenger app. It was one of many initiatives announced at Facebook's F8 Conference, which featured a "10-year roadmap to connect everyone and to give people new ways to share using artificial intelligence and virtual reality.
---