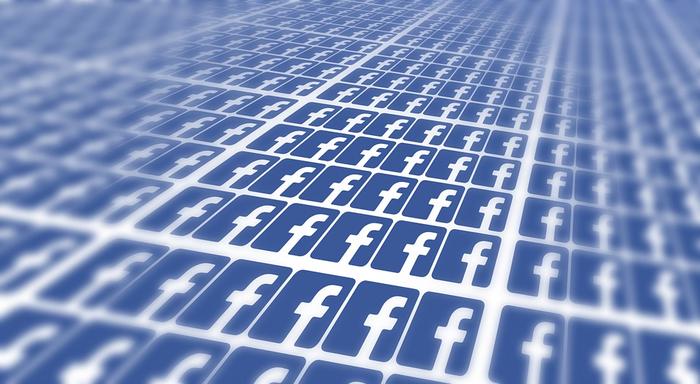 Facebook announced on Thursday that it's giving group administrators the option to charge a monthly subscription fee to users looking for exclusive, members-only content. Subscriptions will run from $4.99 up to to $29.99 a month.
The social network will test the subscription idea with a handful of its larger groups. Those range from those focused on getting parents of high schoolers in tune with the college application process to a meal-oriented group that posts meal plans and shopping lists.
"We hear from group admins that they're looking for ways to help them earn money to deepen engagement with their members and continue to support their communities," said Facebook's Director or Groups, Alex Deve.
"Subscription groups align with the experience that we made available to support video creators earlier this year, and is part of our overall approach to helping creators and leaders to financially support the work they do to engage their fans and communities," according to Deve.
The development of Facebook groups has been a major agenda item for the company. Just last year, Facebook chief Mark Zuckerberg went on record saying rather than continuing to rely on the platform's mission to "make the world more open and connected," Facebook would set its sights on giving "people the power to build community and bring the world closer together," with Facebook Groups -- and their billion users -- playing a major role.
A commitment to content
Administrators of these exclusive groups have their work cut out for them if they want their members to feel good about ponying up a monthly fee.
A case-in-point is Sarah Mueller, whose Declutter My Home group was created to inspire others to declutter their homes. Before she knew it, there were 42,599 people in her group taking part in moving her notion forward.
Now, with her new subscription-based group called Organize My Home, Mueller is committed to galvanizing members to work together on projects, organizing group challenges, holding live Q&A sessions, and offering videos and tutorials to make the group's $14.95 monthly fee worth its while.
Free groups aren't going anywhere
Until the subscription program takes off or proves itself a flop, Facebook's free groups will still be around.
"As we learn from this pilot and understand how group members feel about subscription groups, we'll continue to improve this experience to help admins offer more to their members and continue to invest in their communities," Facebook's Deve concluded in the company's blog post.