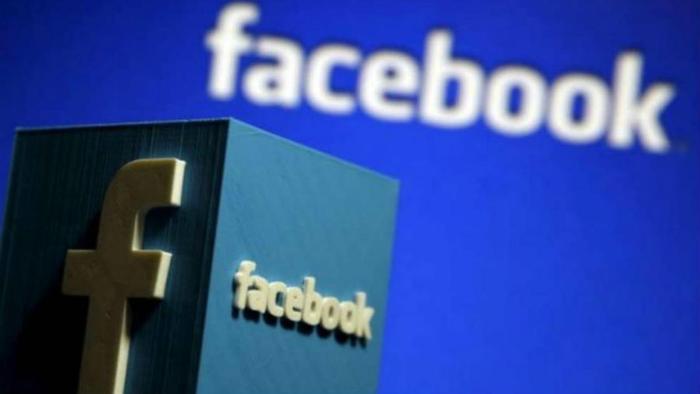 Facebook has gone on the defensive in the wake of this week's expose in the New York Times, which alleged that the social media giant tried to spin its way out of the brewing scandal surrounding privacy and manipulation issues.

The Times specifically alleged that Facebook COO Sheryl Sandberg was a key figure in the company's attempt to deflect attention from Russian efforts to use the platform to influence the 2016 presidential election.

Facebook has issued a point-by-point rebuttal of many of the Times' allegations, including that the company knew about Russian activity as early as the spring of 2016 but did nothing to stop it.
Accounts were shut down
"Leading up to Election Day in November 2016, we detected and dealt with several threats with ties to Russia … [including] a group called APT28 … we also saw some new behavior when APT28-related accounts, under the banner of DC Leaks, created fake personas that were used to seed stolen information to journalists," the company said in a blog post. "We shut these accounts down for violating our policies."

The company said both Sandberg and CEO Mark Zuckerberg have been deeply involved in identifying and blocking so-called "fake news" from the site and denied the two top executives ever discouraged security chief Alex Stamos from looking into Russian activity.

Facebook also denies the allegation in the Times that it instructed an organization called the Definers, an opposition research group, to write articles on Facebook's behalf, though until this week the company had a contractual relationship with the Definers that "was well known by the media."
Conference call with reporters
On Thursday, Zuckerberg held a lengthy conference call with reporters where he continued to tamp down the charges raised in the article. Without citing specifics, he said many of the issues raised in the newspaper article were "simply untrue."

Zuckerberg also announced the establishment of an independent third-party entity that will review Facebook decisions to remove content from its platform.

Facebook followed Zuckerberg's call by disclosing its most recent efforts to enforce its community standards opposing adult nudity and sexual activity, fake accounts, hate speech, spam, terrorist propaganda, and violence and graphic content.