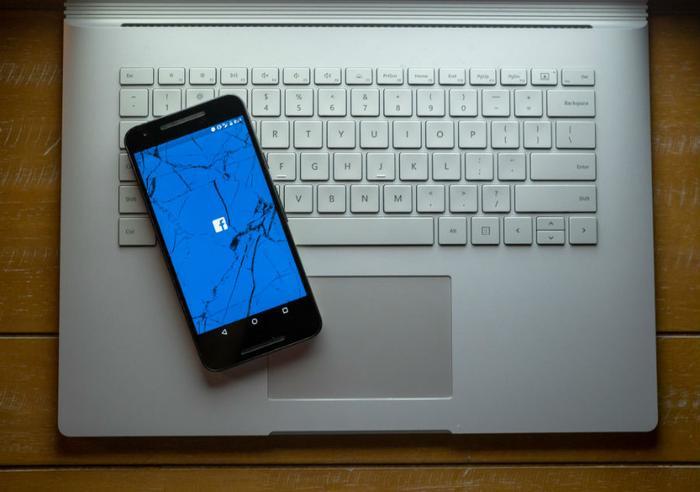 The New York Times reports that Facebook allowed some large tech companies like Amazon to access users' private messages. In response, Facebook says it never did so without its users' consent.
In an investigative report, the newspaper cited internal Facebook documents that it said showed the tech giant gave partners like Amazon, Microsoft, and Spotify far wider access to users' data than it had previously disclosed.
The Times reports Facebook exempted its major business partners from privacy rules that are designed to shield users' data. The report says the exchange -- allowing partners access to data -- is one reason the social media company has become so profitable. In an age of personal, highly targeted marketing, user data is a prized -- and extremely valuable -- commodity.
'Clearing things up'
Facebook's reaction to the Times piece was nearly instantaneous. In a blog posting this morning entitled "Let's Clear Up A Few Things About Facebook's Partners," Konstantinos Papamiltiadis, director of Developer Platforms and Programs at Facebook, said the grant of access was designed to help users accomplish certain tasks.
By sharing the data, Facebook said users were able to access their Facebook accounts or specific users on other platforms built and maintained by Facebook partners, such as Apple, Amazon, Yahoo, and Blackberry.
Facebook says the sharing also enabled Facebook users to see recommendations from Facebook friends on other platforms, something the company contends enhances the social experience.
"To be clear: none of these partnerships or features gave companies access to information without people's permission, nor did they violate our 2012 settlement with the FTC," Papamiltiadis wrote.
Conflict
The Times report is in conflict with the company response on one key point. The newspaper investigation said Facebook allowed Microsoft's Bing search engine to see the names of nearly all of a user's friends without consent.
The report also alleges Facebook gave its partners the ability to read, rewrite, and even delete users' private messages. In many cases, users' consent was granted when they chose to sign into another account using their Facebook login.
The Times also quotes executives at major Facebook partners -- such as Netflix, Spotify, and the Royal Bank of Canada -- as being unaware they had been granted this access. The newspaper concludes that Facebook is sharing personal data on a scale that far exceeds what it has disclosed.
For its part, Facebook insists that no user data was shared without that person explicitly giving consent, but that consent could have been something as routine as signing into a partner's platform with their Facebook account.