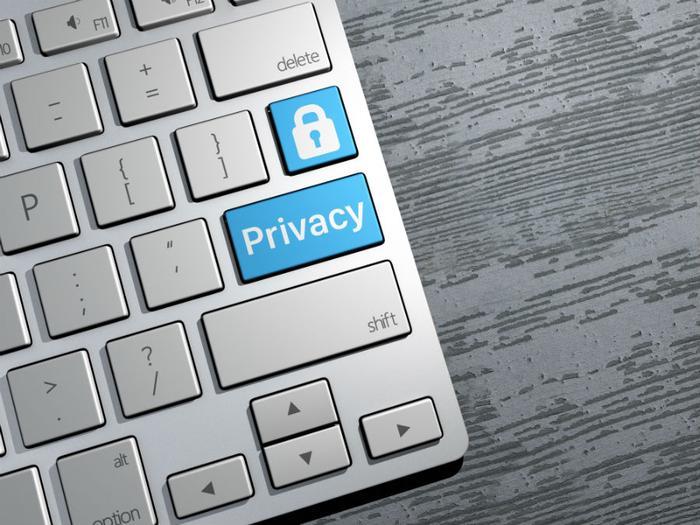 The Federal Trade Commission (FTC) and Facebook are currently negotiating a legal settlement that could make CEO Mark Zuckerberg personally liable for any future privacy issues, according to Politico and the New York Times.
Under the deal, which hasn't yet been finalized, Zuckerberg would be named "designated compliance officer" for issues related to user privacy.
Other privacy-focused positions could also be added, including an FTC-approved privacy official who would monitor whether the company is complying with the FTC settlement and acting in the best interest of users, according to the Times. The settlement may also involve the addition of an "independent" oversight committee that might include Facebook board members.
Commitment to privacy
News of the potential deal comes less than a week after Facebook disclosed that it's bracing for a fine of up to $5 billion for its handling of various privacy issues over the past few years. At Facebook's F8 event this week, Zuckerberg emphasized the company's commitment to privacy, unveiling the mantra: "The future is private."
"The future is private," Zuckerberg said at the event. "Over time, I believe that a private social platform will be even more important to our lives than our digital town squares. So today, we're going to start talking about what this could look like as a product, what it means to have your social experience be more intimate, and how we need to change the way we run this company in order to build this."
Facebook has vowed several times to be better when it comes to keeping user information secure, but those promises often seem to be followed by another privacy scandal. Zuckerberg acknowledged the fact that Facebook doesn't have "the strongest reputation on privacy right now," but he affirmed that Facebook is committed to turning things around.
"Now look, I get that a lot of people aren't sure we're serious about this," Zuckerberg said. "We don't exactly have the strongest reputation on privacy right now, to put it lightly. But I'm committed to doing this well and starting a new chapter for our product."