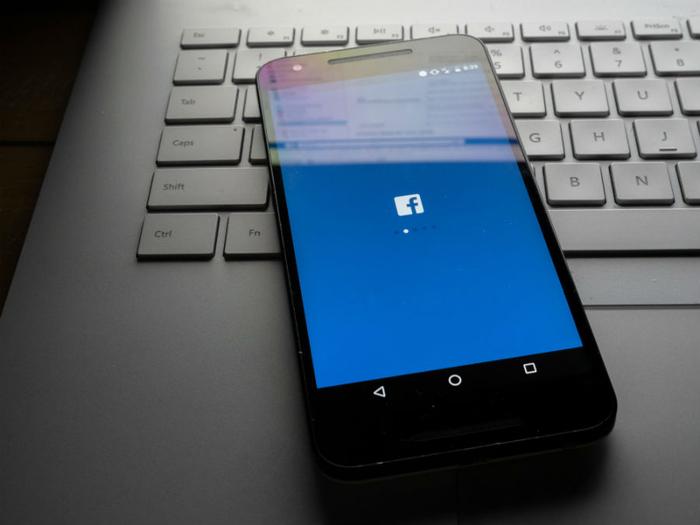 Wall Street loved the idea of Facebook's new digital currency, Libra, as the stock price soared in anticipation of Tuesday's announcement. The reaction in Washington was quite different.
Facebook, along with other tech giants, is already under governmental scrutiny over privacy and antitrust concerns. The announcement that Facebook users can trade their dollars and other currencies for Libra and purchase things on Facebook promises to make the company even bigger and more powerful.
Rep. Maxine Waters (D-Calif.), who chairs the powerful House Financial Services Committee, called on Facebook to place a "moratorium" on the launch until Congress and other regulators can explore its potential impact.
"With the announcement that it plans to create a cryptocurrency, Facebook is continuing its unchecked expansion and extending its reach into the lives of its users," Waters said in a statement. "The cryptocurrency market currently lacks a clear regulatory framework to provide strong protections for investors, consumers, and the economy. Regulators should see this as a wake-up call to get serious about the privacy and national security concerns, cybersecurity risks, and trading risks that are posed by cryptocurrencies."
'Too big and powerful'
Across the Capitol, Sen. Sherrod Brown (D-Ohio), the ranking member of the Senate Committee on Banking, Housing, and Urban Affairs, had a similar reaction. He said the new cryptocurrency would give Facebook competitive advantages with regard to collecting data about financial transactions, as well as control over fees and functionality.
"Facebook is already too big and too powerful, and it has used that power to exploit users' data without protecting their privacy," Brown said. "We cannot allow Facebook to run a risky new cryptocurrency out of a Swiss bank account without oversight."
In Europe, regulators are also alarmed. Bloomberg reports France's finance minister said the idea of a Facebook coin was "out of the question." Markus Ferber, a German member of the European Parliament, said a digital coin might allow Facebook to become a "shadow bank" and amass even more power than it now has.
"Multinational corporations with giant user bases such as Facebook must not be allowed to operate in a regulatory nirvana when introducing virtual currencies," Ferber said.
Ready to answer concerns
Facebook, for its part, doesn't seem all that concerned about the instant governmental opposition to its plans. A spokesman for the platform tells CNBC that it looks forward to responding to policymakers' concerns as the process moves forward.
Facebook has suggested that its coin will be most used outside of the U.S. and Europe, in developing nations where local currencies are often unstable. An estimated 85 percent of Facebook users live outside the U.S.