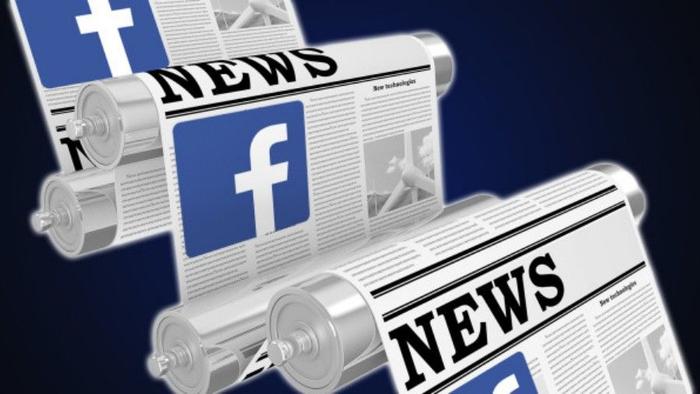 Facebook announced on Thursday that it is expanding its third-party fact-checking program to an additional 14 countries to combat the spread of false news on its site.
In the wake of the 2016 election, Facebook CEO Mark Zuckerberg has acknowledged that false news and misuse of the social network are among the site's biggest problems. He vowed to make changes to the site to help stem the spread of misinformation.
Over the last two years, the company has implemented several strategies to fight false news, including removing fake accounts, hiring "news publisher specialists" to advise on content that appears on the platform, and relying on artificial intelligence to help fact-check more than a billion posts each day.
Now, Facebook says it is expanding its news fact-checking program to new countries, with "plans to scale to more countries by the end of the year."
Reducing false news stories
Facebook's third-party fact-checking program, which debuted last spring, relies on organizations like the Associated Press and Snopes to inform the site's moderators of content that is misleading. Content that is not verified as accurate appears smaller, making it harder to read and easier to miss.
"We reduce the visual prominence of feed stories that are fact-checked false," a Facebook spokesperson told TechCrunch earlier this year.
In a blog post announcing the expansion of its fact-checking program, Facebook proclaimed that "the effort will never be finished and we have a lot more to do," but said that its fact-checking policies can reduce the spread of inaccurate news stories by "an average of 80%."
Fact-checking photos and videos
When Facebook first announced the program, it was only available in France. It is now expanding to an additional 14 countries. Facebook also announced that it will start fact-checking photos and videos in addition to text.
"This includes those that are manipulated (e.g. a video that is edited to show something that did not really happen) or taken out of context (e.g. a photo from a previous tragedy associated with a different, present-day conflict)," Facebook said in a statement.
The company also announced that it's partnering with Schema, an open-source framework used for fact-checking. Facebook says the partnership "will make it easier for fact-checkers to share ratings with Facebook and help us respond faster, especially in times of crisis."