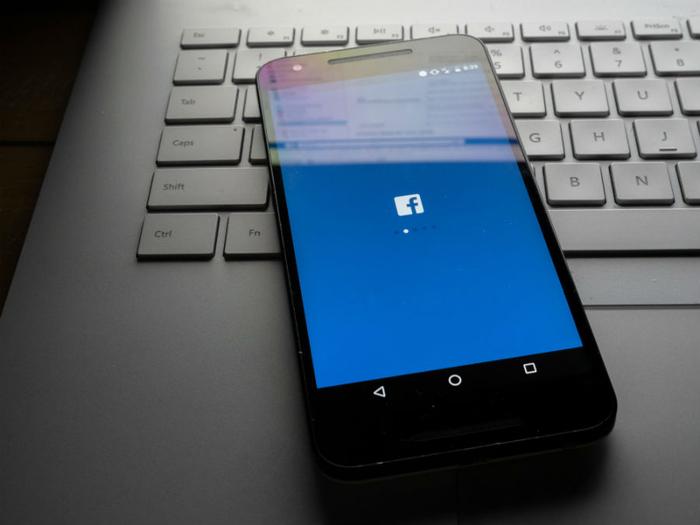 A published report says internal company emails appear to show that Facebook CEO Mark Zuckerberg was involved in discussions about privacy practices before privacy issues engulfed the company.
The report in The Wall Street Journal notes that its reporters did not see the emails but were told about them by anonymous sources, "people familiar with the matter." In a statement, Facebook said company executives, including Zuckerberg, always tried to abide by "applicable law."
The headlines come at a bad time for Facebook and Big Tech in general, which finds itself under growing scrutiny by state and federal investigators. There is growing concern among policymakers that Facebook and other large tech firms have become too large and powerful. The Department of Justice and the Federal Trade Commission (FTC) have reportedly divided responsibility for investigating these firms for potential antitrust violations.
Facebook is in the midst of settling charges related to the 2018 revelation that Cambridge Analytica had gained unauthorized access to user data in order to target political ads.
Political targeting
Cambridge Analytica, now in bankruptcy, was a political marketing firm whose clients included the Trump Campaign and British backers of Brexit. The company reportedly purchased access to data on millions of Facebook users, making the deal with an app developer who got the data during a promotion with Facebook. Facebook said the developer violated the terms of service when it sold the data.
The Cambridge Analytica revelation was followed by a report that Facebook had given a number of large tech companies access to user information. Facebook responded that it never did so without users' consent.
Seven years ago, the company settled a Federal Trade Commission (FTC) complaint alleging it had misused users' data. In its statement, Facebook appeared to address any suggestions that its most recent actions were outside the limits of its previous agreement.
'FTC consent order not violated'
"At no point did Mark or any other Facebook employee knowingly violate the company's obligations under the FTC consent order," the company said.
That could be an important point, as we reported in May that the proposed settlement with the FTC would make Zuckerberg personally accountable for future privacy issues. However, even The Journal concedes that the people who had seen the emails couldn't say whether they reveal anyone at Facebook violated the 2012 settlement.
In late April, Facebook disclosed that it has set aside between $3 billion and $5 billion to pay a potential FTC fine.