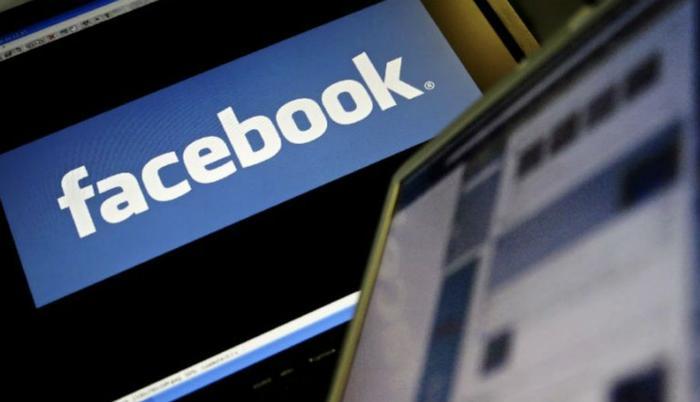 Facebook has confirmed that a bug impacted its Messenger platform, which resulted in some users finding that threads of messages from years ago had resurfaced and been marked as unread in their inbox.
When users first started noticing the bug, Facebook didn't offer much of an explanation as to why it was happening.
"Some people are seeing older messages on Facebook.com," a Facebook spokesperson said in a statement. "We are aware of the issue and are actively working to resolve it in as soon as possible, we apologize for the inconvenience."  
Late in the day on Monday, Facebook said the bug had been "fully resolved" and that it had been caused by software updates. While the glitch was still active, some users stated that it was painful to be reminded of old conversations.
"Thank you @facebook for sending me notifications of messages sent over a year old. Many were from the day my partner, Dean, passed away & now I've spent my evening in fear of what else I'm going to see," said one Twitter user.
Facebook has had to fix several other bugs on its site in recent months. Earlier this month, the company confirmed that it patched a bug that temporarily allowed websites to see users' likes and interests.
In September, Facebook confirmed that hackers had obtained access to 50 million login credentials by exploiting a vulnerability in the platform's "View As" code.