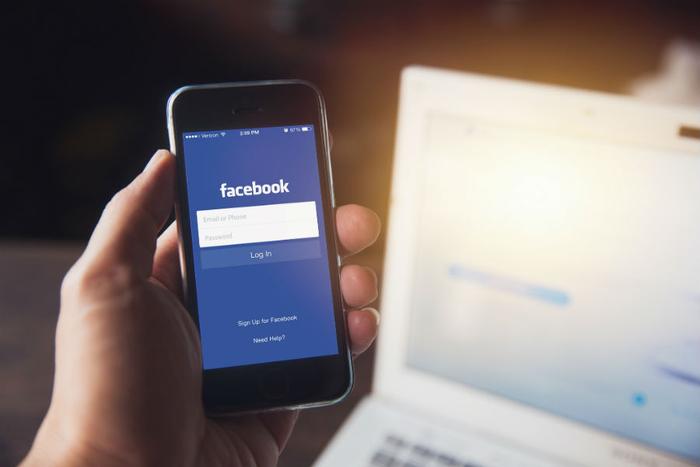 Facebook has announced new actions intended to prevent "exaggerated or sensational" health claims from circulating on its site. 
In a blog post on Tuesday, the social media giant revealed that it recently made several ranking changes to the News Feed in an effort to deprioritize exaggerated health-related claims or posts trying to sell products and services based on health claims. 
"We know that people don't like posts that are sensational or spammy, and misleading health content is particularly bad for our community," wrote Travis Yeh, Facebook's product manager. 
"So, last month we made two ranking updates to reduce (1) posts with exaggerated or sensational health claims and (2) posts attempting to sell products or services based on health-related claims." 
Algorithm changes
To address the former, Facebook says it will now "consider if a post about health exaggerates or misleads — for example, making a sensational claim about a miracle cure." To crack down on the latter, the platform will "consider if a post promotes a product or service based on a health-related claim — for example, promoting a medication or pill claiming to help you lose weight." 
The changes were announced in the wake of a Wall Street Journal investigation which found that misleading and potentially harmful claims about alternative medical treatments run rampant on both Facebook and YouTube. Posts and videos about bogus alternative cancer treatments sometimes amass millions of views, the report noted. 
Facebook's strategy for curbing sensational health claims is similar to the one it now employs to minimize the spread of clickbait. The company said it's using the same approach of looking for phrases commonly used in dubious health-related posts to predict which posts are likely misinforming users. Posts like these will now be demoted in users' News Feeds. 
Facebook noted that entire pages won't be significantly impacted by the update, but pages that continue to post regularly about sensational health claims will see their distribution reduced.