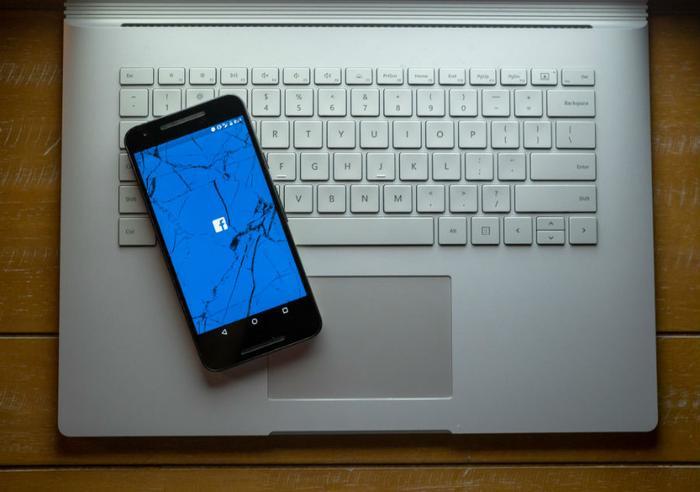 On Tuesday, Facebook chief executive Mark Zuckerberg participated in a video conference with leaders of the organizations behind the advertising boycott of his platform and reportedly did little to prove that he was interested in addressing their concerns. 
"The meeting we just left was a disappointment," said Color Of Change Executive Director Rashad Robinson during a video press conference after the meeting. "They showed up to the meeting expecting an A for attendance."
The four civil rights groups that recently began pressuring Facebook to do more to address hateful content on its platform included the NAACP, the Anti-Defamation League (ADL), Color of Change, and Free Press. Together, the organizations launched a campaign urging Facebook to curb the spread of hate speech and misinformation on its site. 
No commitments 
The leaders of the organizations said Facebook executives didn't commit to changing anything at the meeting and merely treated the meeting like "a PR exercise." 
Jonathan Greenblatt, CEO of the ADL, said he and other leaders laid out ten specific ways to crack down on the issue of hate speech on the platform. However, Zuckerberg and other Facebook executives didn't immediately commit to meeting any of the demands.
"We had 10 demands and literally we went through the 10 and we didn't get commitments or timeframes or clear outcomes," he said during the press conference following the meeting with Facebook. "We expected specifics, and that's not what we heard."
"All Mark needs to do, all Facebook needs to do, is once and for all say 'White supremacy, racism, anti-semitism, anti-Muslim hate, xenophobia — once and for all, it has to stop, and that stops now,'" Greenblatt added. 
'This isn't over'
In a statement, Jessica Gonzalez, Co-CEO of Free Press, said Zuckerberg and his colleagues "delivered the same old talking points to try to placate us without meeting our demands." 
"This isn't over. We will continue to expand the boycott until Facebook takes our demands seriously," she added. 
Facebook officials have said the company won't make changes for financial reasons or due to pressure from advertisers. COO Sheryl Sandberg said in a post that Facebook will only make changes because it's "the right thing to do." Zuckerberg recently said that he believes advertisers will be back sooner rather than later. 
"We're not gonna change our policies or approach anything because of a threat to a small percent of our revenue, or to any percent of our revenue," Zuckerberg said during a private meeting with Facebook staff, according to the news site The Information. "My guess is that all these advertisers will be back soon enough."