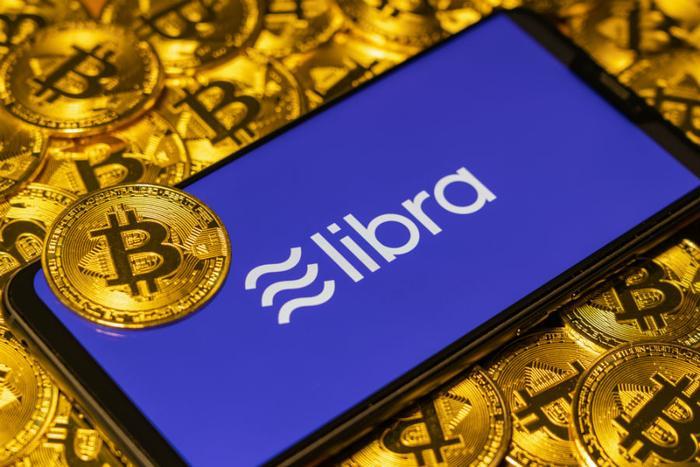 On Wednesday, Facebook CEO Mark Zuckerberg attempted to defend Facebook's planned cryptocurrency "Libra" in the face of bipartisan criticism of the project. 
Asked why he believed partners including PayPal, Mastercard, and Visa had recently withdrawn from the project, he said he thought it was because Libra is a "risky project" that has come under intense regulatory scrutiny. However, he highlighted the cryptocurrency's positive potential in saying that it could lower the cost of electronic payments and make it easier for people without bank accounts to transfer money. 
Representative Maxine Waters (D-Calif), chairwoman of the House Financial Services Committee, has previously demanded that Facebook halt its Libra development efforts. She's noted that Facebook's past blunders don't bode well for the possible impact of the currency. 
"As I have examined Facebook's various problems, I have come to the conclusion that it would be beneficial for all if Facebook concentrates on addressing its many existing deficiencies and failures before proceeding any further on the Libra project," Waters said. 
She added that "given the company's size and reach, it should be clear why we have serious concerns about your plans to establish a global digital currency that would challenge the U.S. dollar." 
Waiting for regulatory oversight
In prepared remarks, Zuckerberg acknowledged that the company has "faced a lot of issues over the past few years, and I'm sure people wish it was anyone but Facebook putting this idea forward." Still, he underscored his belief that Libra must be built. 
Waters responded that she remains unsure of exactly what Libra aims to accomplish because it hasn't been "adequately explained."
"To simply say that you're organizing Libra because you're concerned about the unbanked and it's going to have payments systems does not answer the questions for me," Waters said.
Zuckerberg said that Facebook wouldn't launch Libra until all of the U.S. regulatory entities involved had given their approval. He added that even Facebook "would be forced to leave the [Libra] Association" if other companies attempted to launch the digital currency without being given the green light from regulators.
At the end of the six-hour testimony, several lawmakers indicated that they were unhappy with the answers provided by the CEO.
"Frankly, I'm not sure that we've learned anything new here," said Patrick McHenry (R - N.C.), the top Republican on the House Financial Services Committee, at the end of the testimony, according to CNBC.
Following the hearing, Waters told reporters that lawmakers will need to get together and "basically review what happened here today and make some decisions about how we go forward with the strategy."