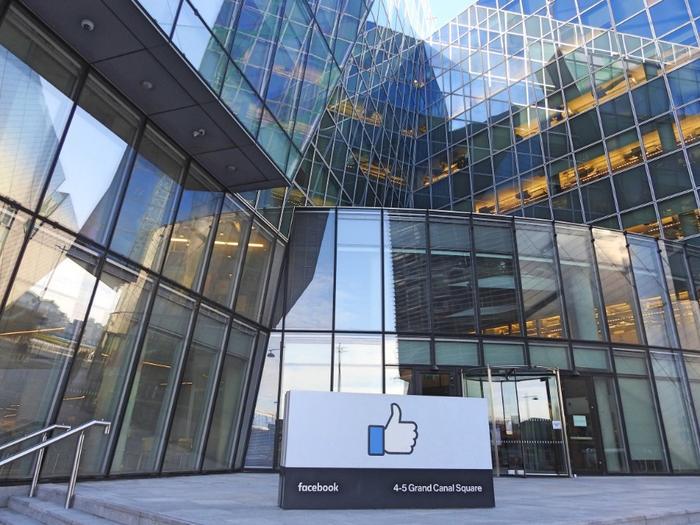 In the wake of the mass exodus of advertisers on Facebook, CEO Mark Zuckerberg doesn't appear to be any closer to making any major policy changes. 
More than 600 advertisers recently chose to pull ads from the platform over concerns that Facebook wasn't doing enough to remove hateful content. The boycott was part of the "Stop Hate for Profit" movement started by civil rights groups that include the Anti-Defamation League, NAACP, and Color of Change.
Although Zuckerberg recently agreed to take part in a meeting to be held Monday with the groups behind the movement, internal communications at the company suggest the CEO isn't too worried about the situation. 
Details of a private meeting with Facebook staff were recently leaked to the news site The Information. During an in-house video town hall meeting last Friday, Zuckerberg reportedly told employees that the advertiser boycott was a "reputational and a partner issue" rather than a financial one.
"We're not gonna change our policies or approach anything because of a threat to a small percent of our revenue, or to any percent of our revenue," Zuckerberg said. "My guess is that all these advertisers will be back soon enough." 
Not likely to make a large dent
Zuckerberg added that "large advertisers participating in the boycott make up a small portion of Facebook's overall revenue." Analysts agree that the boycott isn't going to have a significant impact on the company's revenue, and some even believe it could make the company stronger. 
"By reducing Facebook's $70.7 billion in annual revenues, even by a tiny bit, corporate bosses get to flip off the advertising business at relatively little cost to themselves — or, really, to Facebook," wrote Politico's Jack Shafer in an op-ed.
"The loss of annual Facebook revenue from the July boycott might be as low as 5%," Shafer added. "Every Fortune 500 advertiser on Facebook could plummet into a volcanic fissure, and the company would still be minting gold." 
Last week, Facebook agreed to begin "prohibiting a wider category of harmful content in ads." Politicians won't be exempt from the change. Facebook said it will delete posts designed to suppress voter turnout and take down ads that make calls to violence or express racism, although some of these changes may have been in the works prior to the advertiser boycott.
"We believe there is a public interest in allowing a wider range of free expression in people's posts than in paid ads," Zuckerberg wrote. "We already restrict certain types of content in ads that we allow in regular posts, but we want to do more to prohibit the kind of divisive and inflammatory language that has been used to sow discord." 
A Facebook spokesperson said the company takes these matters "very seriously" and respects the feedback from its partners. However, the spokesperson doubled down on the fact that Facebook makes policy changes "based on principles, not revenue pressures."