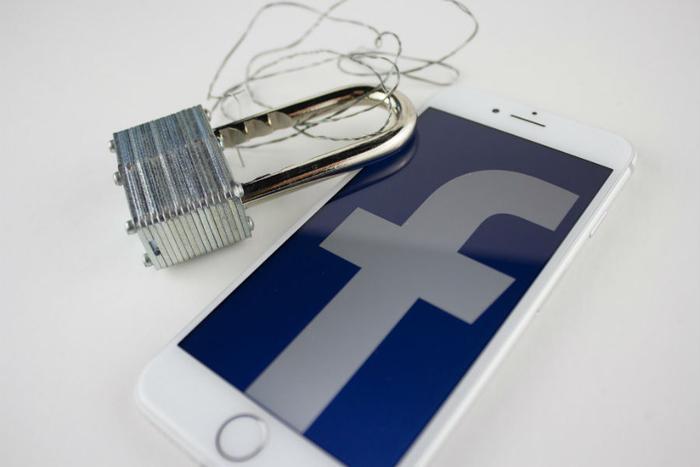 When it reported earnings Wednesday Facebook had some good news and some bad news for investors.
The bad news was it expects to be fined around $3 billion, maybe as much as $5 billion, for its handling of various privacy issues. The good news? Despite being at the center of privacy controversy for the last 12 months, business is pretty good.
In the first quarter, Facebook earned a profit of $2.43 billion, paying 85 cents a share. That in spite of likely paying what would be a record fine to the Federal Trade Commission (FTC).
Facebook took what is known as a charge of $3 billion against its earnings, meaning that the expected fine will be subtracted from its profit. It set the $3 billion number as what it "reasonably estimated" it will have to pay as punishment for violating a consent decree on user privacy.
"We estimate that the range of loss in this matter is $3 billion to $5 billion," Facebook said in its news release. "The matter remains unresolved, and there can be no assurance as to the timing or the terms of any final outcome."
'Privacy-focused platform'
Facebook CEO Mark Zuckerberg used some of his time on the company's conference call emphasizing his company's commitment to privacy, laying the groundwork for a five-year effort to make Facebook what he called "a privacy-focused platform."
"People want to use both private and public platforms," Zuckerberg said on the conference call. "Delivering this is both in the interests of our community and our business."
Facebook's privacy issues began to come to light about a year ago. The company revealed that a political marketing firm had gained unauthorized access to user data and used it to target political ads during the 2016 presidential campaign.
Previous settlement
The anticipated fine is in regard to allegations that Facebook might have violated a previous consent decree regarding its privacy policies. The FTC opened an investigation into that possibility 13 months ago.
At the time, FTC Acting Director Tom Pahl said the agency had reason to believe Facebook had not lived up to its promises to protect privacy.
Last October, the British government fined Facebook nearly $642,000 for what it called "a serious breach of Britain's data privacy law." Topping the list of Facebook's infractions were charges that the company "unfairly processed personal data" and "failed to take appropriate technical and organizational measures against unauthorized or unlawful processing of personal data."