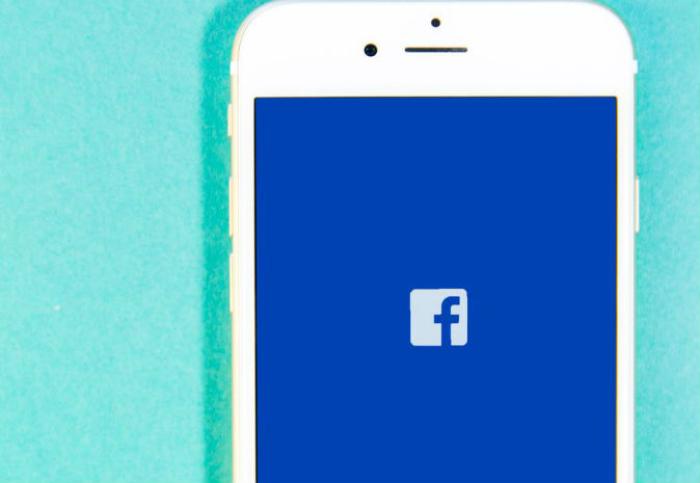 Facebook was once again called on the carpet on Tuesday -- this time for providing access to users' data with several Chinese device makers, including Huawei, the third largest smartphone company in the world.
Huawei has been flagged by CIA, FBI, and NSA officials as a national security threat. Earlier this year, those U.S. intelligence agencies recommended that consumers not use Huawei products for fear of the Chinese government using the devices as a tool for spying.
Why did Facebook cut deals with Chinese tech companies?
Even though Facebook has been blocked by Chinese censors since 2009, the company is still on the prowl to find ways into China.
Cutting deals for its APIs (application programming interface) to be integrated in Chinese products is as close as Facebook has been able to get. The company claims that its partnerships with the Chinese device makers were focused on making it possible for those tech firms to merely recreate Facebook-like experiences for their users.
Facebook doesn't want to be the only tech firm catching heat about its relationship with China. Addressing the concern on CNN, Francisco Varela, Facebook's vice president of mobile partnerships, wanted the world to know that there were many other U.S. tech companies that have done business with Chinese companies in hopes of integrating their technology and getting their company's foot a little further in China's door.
Hasn't Facebook learned its lesson?
First there was Cambridge Analytica, then an admission that Facebook had previously struck data-sharing deals with more than 60 phone and tablet makers like Apple, Microsoft, and Samsung. The Chinese tech news raises even more concern about how Facebook deals with and protects its users' personal info.
Understandably, Facebook is somewhat defiant about having to defend another accusation.
"All these partnerships were built on a common interest — the desire for people to be able to use Facebook whatever their device or operating system," claimed Ime Archibong, Facebook's VP of Product Partnerships.
Archibong says Facebook controlled the APIs it shared with other companies tightly and everyone involved signed an agreement preventing Facebook info from being leveraged for anything other than recreating a Facebook-like experience. An example would be giving Blackberry users the ability to phone their Facebook friends.
Nonetheless, Facebook seems to have learned its lesson. It said on Tuesday that its deal with Huawei would end next week.