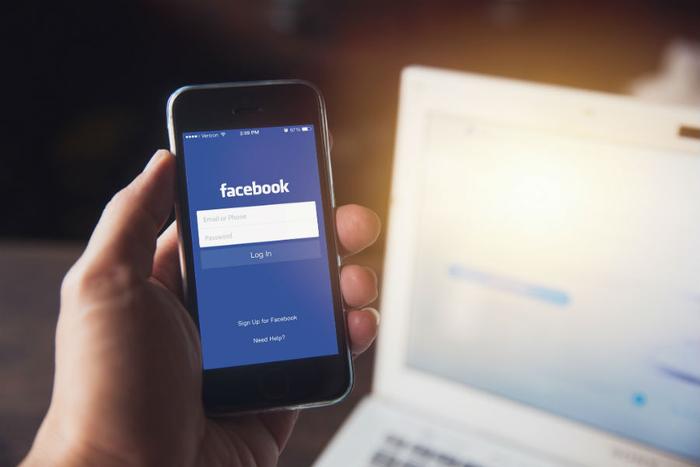 As expected, Facebook is launching a new digital currency that will be offered by a new subsidiary next year.
The social media giant announced details of its new digital wallet, which will be called Calibra; the company's digital coin will be called Libra. The new global currency will be powered by blockchain technology.
The announcement is almost certain to focus more antitrust attention on Facebook as it gets even bigger and moves into yet another facet of modern life. In a statement, the company said the new product will be offered through Messenger, WhatsApp, and as a stand alone app.
As it announced the launch, Facebook made clear it is aiming its new digital currency at the developing world, where many people already use Facebook's social media platform. Because many of these users lack bank accounts or access to financial services, Facebook said Calibra will make financial transactions easier.
"Almost half of the adults in the world don't have an active bank account and those numbers are worse in developing countries and even worse for women," the company said. "The cost of that exclusion is high -- approximately 70 percent of small businesses in developing countries lack access to credit and $25 billion is lost by migrants every year through remittance fees."
Odd timing
While it might seem odd that Facebook would announce an initiative that will increase its size, precisely when lawmakers and regulators are trying to decide whether it's already too big, the potential upside is enormous.
"We believe this may prove to be one of the most important initiatives in the history of the company to unlock new engagement and revenue streams," RBC Capital Markets analysts said in a note to investors.
Facebook stock closed Monday at $189 a share. RBC has set a price target of $250 for the stock.
Easy as a text
Facebook says Calibra will allow users to send Libra to almost anyone with a smartphone with the same ease as sending a text message, at little or no cost.
"In time, we hope to offer additional services for people and businesses, like paying bills with the push of a button, buying a cup of coffee with the scan of a code or riding your local public transit without needing to carry cash or a metro pass," the company said.
As we reported earlier this month, Facebook has solicited a number of technology companies and financial institutions to join an independent foundation to set and enforce rules for the new currency in an effort to blunt expected criticism that the digital currency will make the company  even more powerful.