---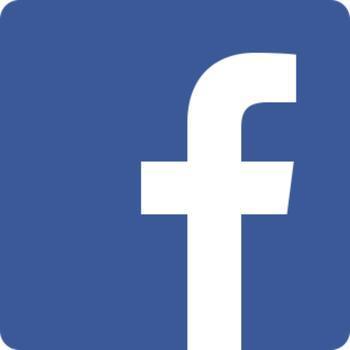 Facebook users may remember back a couple of years when the social media giant decided to create an app that exclusively handled its messages feature. The decision ended up being very controversial, with many consumers saying that they preferred to deal with all of their Facebook-related activities in one place instead of having to download a different app to divide the work up.
Since then, things have cooled down significantly and mobile users have gotten used to dealing with both apps. But in an announcement on Friday, Facebook said that it will be creating an app that exclusively deals with its "Events" feature, appropriately called "Events from Facebook." Whether or not there will be backlash from users is uncertain, since the Events feature is much less used on Facebook than Messenger is -- although the company says the former draws 100 million users.
The new app doesn't really add anything new to the Events experience, but it will allow users to keep track of all their social occasions without having to launch the base Facebook app. Users can also open the app and see what events friends are "interested in," or see events that are linked to pages they have "liked."
Additionally, users can use a feature that allows them see what events are happening in their area. The events are sorted by time, location, and personal interests, and they are viewable on the app's interactive map. Users can also check out future events in any city, possibly facilitating activities on an upcoming vacation or trip.
At this time, users can still access their events on the base Facebook app, but whether or not the company will force the use of Events from Facebook in the future like it did with Messenger is still up in the air. The app is currently available on iOS and will launch on the Android platform in the near future.
---