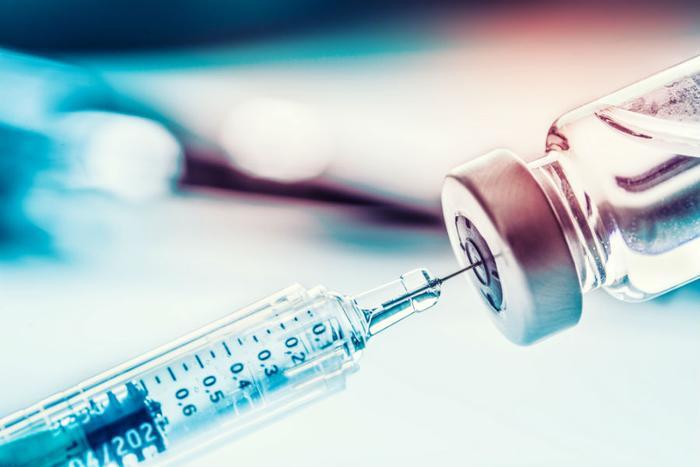 In an effort to combat vaccine misinformation, Facebook is changing the way it displays content related to vaccination. Going forward, users who search for information on the topic will be shown a pop-up window which prompts them to instead obtain information from a credible source. 
The window will appear whenever a user searches for vaccine-related content, visits a vaccine-related Facebook group or page, or taps a vaccine-related hashtag on Instagram. 
Users based in the U.S. will be directed to the website for the Centers for Disease Control and Prevention (CDC). In other parts of the world, users will be sent to the World Health Organization (WHO) page. 
Facebook said the change is part of its ongoing effort to "tackle vaccine misinformation on Facebook by reducing its distribution and providing people with authoritative information on the topic."
Credible vaccine information
WHO officials applauded Facebook's initiative to curb misinformation about vaccines, which often spreads rapidly on social media platforms.
"Major digital organizations have a responsibility to their users - to ensure that they can access facts about vaccines and health," the organization said in a statement. "Vaccine misinformation is a major threat to global health that could reverse decades of progress made in tackling preventable diseases." 
Pinterest also recently rolled out changes intended to cut down on vaccine misinformation. Just a few weeks ago, the site announced that it will now only display information from credible sources like the WHO.