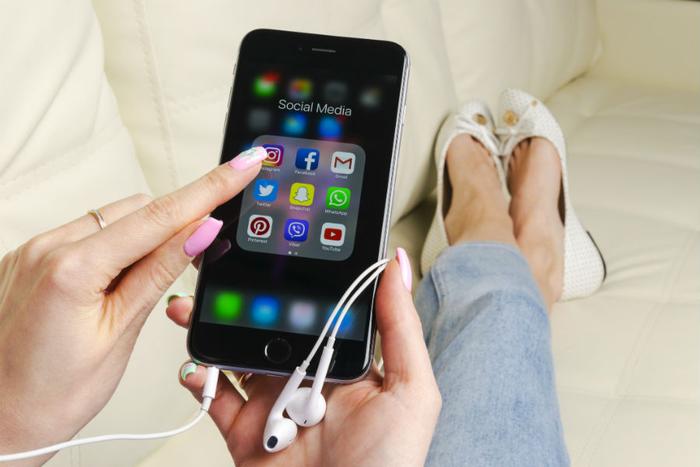 If you had difficulty posting on Facebook and Instagram on Wednesday, the problem wasn't your computer or internet connection. The social media giant was suffering a global outage.
Both platforms appeared to be operating normally Thursday morning.
Consumers first became aware of the issue in the early afternoon Eastern Time when the apps failed to respond to commands. In particular, users were unable to upload content to Facebook and Instagram. Facebook took to another social media app, Twitter, to keep its users informed.
"We're aware that some people are currently having trouble accessing the Facebook family of apps," Facebook said in a tweet. "We're working to resolve the issue as soon as possible."
"We're focused on working to resolve the issue as soon as possible, but can confirm that the issue is not related to a DDoS attack," it tweeted later on.
A DDoS, or "denial of service" attack, is launched by a hacker who has harnessed millions of internet devices that all try to access a server at the same time, overwhelming the system. In October 2016, a DDoS attack took down major websites such as Netflix, Amazon, and Twitter.
International in scope
The Facebook outage was international in scope, with most of the affected users in the U.S. and the UK. In the U.S., the outage was most widely felt on the east and west coasts.
Some consumers posting reviews to Facebook's page on ConsumerAffairs noted the problem. One reviewer, unaware of the company's technical difficulties, erroneously believed their posts were being blocked for their political content.
Technology website TechCrunch reported a border gateway protocol (BGP) routing leak may have been behind the outage. A BGP manages internet traffic across the internet. When bad or corrupted data enters the system, it can confuse the router about where information should go. When that happens, traffic just stops.
TechCrunch quotes Roland Dobbins, a NETSCOUT principal engineer, as saying it appears an accidental BGP routing leak from a European ISP to a major transit ISP led to the outage.
"[It] was then propagated onwards to some peers and/or downstreams of the transit ISP in question, resulting in perceptible disruption of access to some well-known Internet properties for a short interval," Dobbins told TechCrunch.