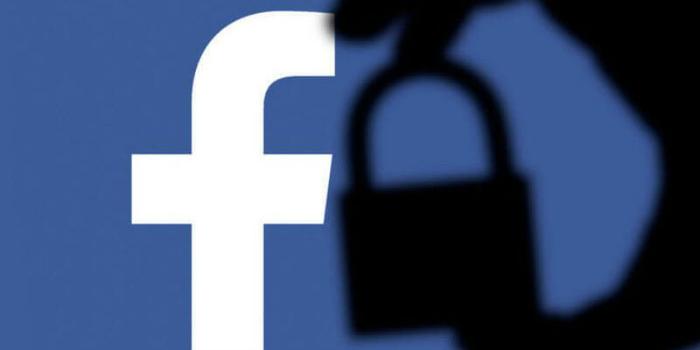 In a 747-page document released to Congress on Friday, Facebook acknowledged that it had data-sharing agreements with 52 hardware and software companies.
The information provided in the document was intended to answer the hundreds of questions members of Congress asked CEO Mark Zuckerberg back in April, but some lawmakers say the responses raise even more questions.
In the document, Facebook said it shared information with major tech firms including Apple, Amazon, Microsoft, and Qualcomm. Facebook also shared information with China-based Huawei and Alibaba, as well as device makers Samsung and BlackBerry.
Security concerns
The company said in the filings that it had made the data-sharing deals so that hardware and software makers could ensure Facebook was compatible with their devices and systems. However, Facebook's agreements with Chinese device makers have given rise to security concerns.
"Lawmakers have taken special issue with Facebook's relationships with Chinese device makers, particularly Huawei, which Democrats and Republicans have alleged is too closely intertwined with the country's government, posing even greater privacy and security risks to users," the Washington Post noted.
Facebook said in the document that 38 of its 52 data-sharing partnerships have ended, with another seven scheduled to end by the end of July. Fourteen agreements are still ongoing, the Wall Street Journal reported. The partnerships that will continue include those with Amazon, Apple, and Alibaba.
"We engaged companies to build integrations for a variety of devices, operating systems and other products where we and our partners wanted to offer people a way to receive Facebook or Facebook experiences," the company said in the documents. "These integrations were built by our partners, for our users, but approved by Facebook."
Questions remain
The social networking giant said in 2015 that it discontinued the practice of sharing information with outside companies. In the filings, Facebook said it gave 61 app developers a six-month extension after a May 2015 deadline to comply with its stricter access policies.
Although the document was provided in response to questions asked by lawmakers during and after Zuckerberg's testimony in April, the answers did little to alleviate privacy and security concerns.
"After initial review, I am concerned that Facebook's responses raise more questions than they answer," Congressman Frank Pallone, Jr.,  the House Energy and Commerce Committee's top Democrat, said in a statement.
"It appears Facebook still doesn't have an effective system in place to find other 'Cambridge Analyticas' or even who Cambridge Analytica shared users' data with," Pallone said. "It's disconcerting that four months after this scandal became public Facebook still has no idea how many others have its users' data and how that data is being used today."