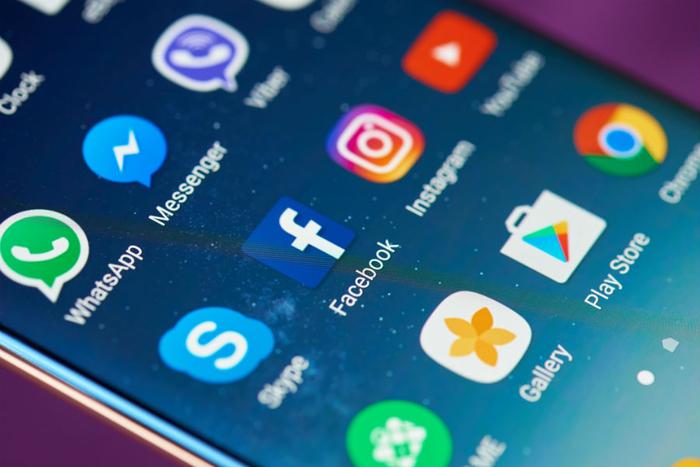 New reports suggest that Facebook has been logging Android users' call and SMS (text) history without their permission. The company says that's not exactly the case, but text history logging is something the user can choose as an opt-in feature.
According to an Ars Technica report, a New Zealander was poring through an archive of his personal data that he had downloaded from Facebook. What he found was not only the typical photos, posts, and contacts, but nearly two years worth of data including names, phone numbers, and the length of each call he made from his Android phone.
After last week's PR bloodbath, Facebook was quick to step up and clear its name the best it could.
"People have to expressly agree to use this feature," the company said in their response to the story. "If, at any time, they no longer wish to use this feature they can turn it off in settings, or here for Facebook Lite users, and all previously shared call and text history shared via that app is deleted. While we receive certain permissions from Android, uploading this information has always been opt-in only."
Contact importing is commonplace in social apps. FourSquare, Cloze, Brewster, and others all use some form of contact collection. Not wanting to be left out on a good idea, Facebook also introduced a version in their Messenger app in 2015, then followed up with a "lightweight version" of it in its Facebook for Android app.
How it works
Many people gloss over things like fine print, opt-ins, and opt-outs, and this latest development seems to fall under that category. The way Facebook has this option set up is that when a user signs up for or logs into Messenger or Facebook Lite on an Android device, they're given the option to have a running upload of contacts as well as call and text history.
In the Messenger app, users can either turn it on or off, or click on the "learn more" or "not now" options. On the Facebook Lite app, the choices are to turn it on or select "skip." For users who decide to turn the feature on, Facebook logs that info as it happens.
Curious Facebook users who do their social networking on an Android device can see what information has been gathered by using Facebook's "Download Your Information" tool.
How you can change the info Facebook collects
If a user no longer wants their calls and texts tracked, all they have to do is turn the feature off in their settings. For added security, users can also go here to see which contacts they have uploaded from Messenger and delete any uploaded contact information they want to.
Given all that's erupted out of Facebook's data collection dust-up, it's smart for users to double-check what information they've given Facebook and others access to.. The company offers a laundry list of ways to update a user's settings and enhance the security of their data. In a few simple steps, users can decide what apps and games they want to grant permission to collect personal data.