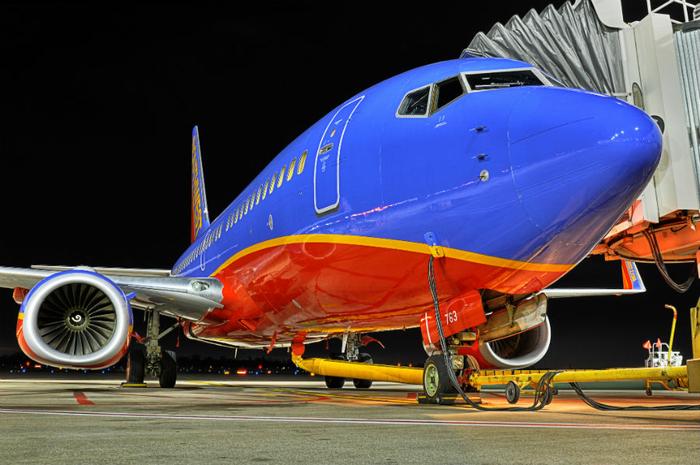 The Federal Aviation Administration (FAA) has proposed a $3.92 million fine against Southwest Airlines over what it says were incorrect calculations when it came to weight and balance sata. 
The agency alleges that Southwest used this incorrect data while operating flights between May 1, 2018 and August 9, 2018. The time period covered a total of 21,505 flights by 44 aircraft. 
Regulators note that weight-related data is often used by airlines to determine how many passengers and how much fuel can be safely carried. It also determines where cargo should be stored on airplanes. Having incorrect information could cause instability during flight, which increases risks for passengers.
The FAA says that Southwest has 30 days to respond to its enforcement letter. For more information on the airline, and to read consumer reviews, visit ConsumerAffairs' site here.