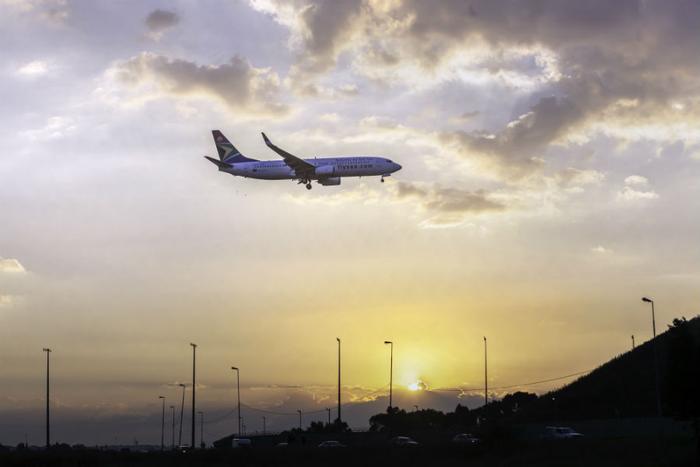 An internal review carried out by the Federal Aviation Administration (FAA) in the wake of the fatal Lion Air crash last October found that Boeing 737 MAX jets were far more likely to be involved in future crashes than Boeing regulators stated publicly, according to The Wall Street Journal. 
The FAA concluded last fall that additional crashes of the jets could have averaged one every two or three years, or 15 similar incidents globally in the next 30 to 45 years, if the plane didn't undergo certain design changes. 
The prediction was included in a document released Wednesday at a House Transportation Committee hearing, which is investigating the FAA's oversight of Boeing and the Max. 
Safety issues 
Despite knowing about the presence of an unsafe condition in a critical automated flight-control system, regulators declined to ground the aircraft after the first deadly crash. 
It wasn't until a crash of an Ethiopian Airlines jet occurred in March that regulators decided to ground the aircraft worldwide. All told, the crashes claimed 346 lives.
"The FAA rolled the dice on the safety of the traveling public and let the Max continue to fly until Boeing could overhaul its MCAS software," said Peter DeFazio, D-Ore., the chairman of the committee. The agency "failed to do its job," he added. "It failed to provide the regulatory oversight necessary to ensure the safety of the flying public."
The planes remain grounded today, with no timeline for a return to service. Regulators must still complete several additional steps before the plane is deemed safe to be reintroduced to flight schedules. The grounding is expected to continue into next year.