---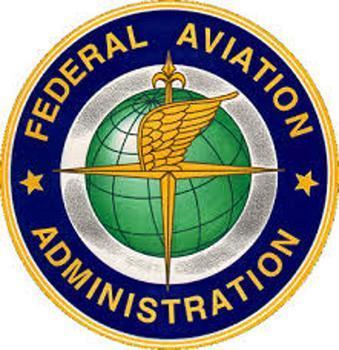 The next time you decide to fly to the islands for some sun and fun, you might want to take a close look at the airline you've chosen.
The Federal Aviation Administration (FAA) is proposing a civil penalty of $218,700 civil against Resorts World Aviation and Resorts World Bimini.
The companies are accused of flying passengers without an FAA air carrier certificate or with pilots who had not been trained and checked for commercial operations.
The charges
According to the agency, Resorts World Aviation provided Resorts World Bimini casino players and other guests with nine for-hire flights between July 10 and July 19, 2015. The flights were between the Miami area and Bimini in the Bahamas.
The companies operated the flights when they did not hold the required FAA certificate to carry passengers for hire, according to the FAA, or the economic authorization from the Transportation Department to operate as an air carrier.
Additionally, the FAA claims pilots flying the planes did not have the required training and proficiency checks to conduct the operations involved. The agency also says the companies advertised to perform the operations despite not having FAA authorization.
The companies have asked to meet with the FAA to discuss the case.
---