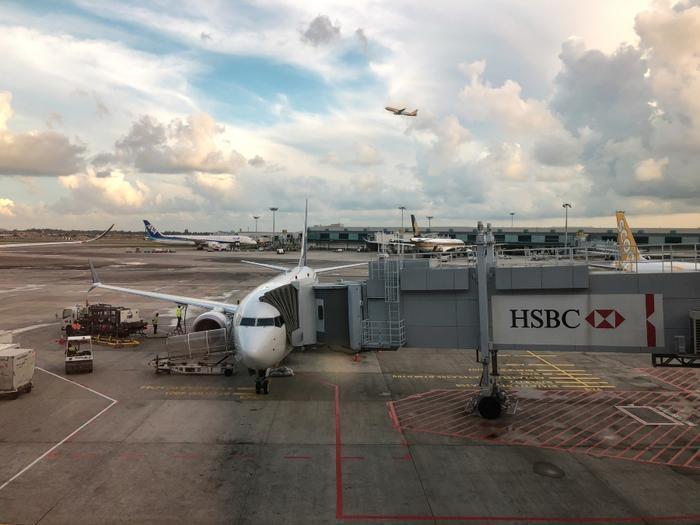 The Federal Aviation Administration (FAA) has released a report outlining the steps Boeing will need to take in order for the planes to be deemed airworthy. 
On Monday, the FAA released a "preliminary summary" of what it believes are the appropriate next steps to address lingering safety issues. The agency noted that the document is "subject to revision and updating as the FAA completes additional steps in the process of reviewing the Boeing 737 MAX for return to service." 
Based on its 18-month review of the plane and the issues that contributed to two fatal crashes in 2019, the FAA is asking for revamped software for the aircraft's flight control computer and displays. 
The agency is also asking for a revised manual for flight crew, new wiring for the plane's horizontal stabilizers, complete tests of each plane's angle-of-attack sensor system, and operational test flights to ensure the plane's safety. 
Still months away from returning to the air
The FAA's proposed changes were detailed in a 96-page summary, which the public will have 45 days to comment on before Boeing is officially directed to make the changes. The plane's return to the skies likely wouldn't come for a few months after the comment period. 
The FAA said its report was based on the input of "40 engineers, inspectors, pilots, and technical support staff," more than 60,000 hours of "review, certification testing, and evaluation of pertinent documents," and 50 hours of its own testing. More than 4,000 hours of Boeing's flight and simulator tests were analyzed and three days of flight tests were recently completed in the Seattle, Washington area, according to the FAA.