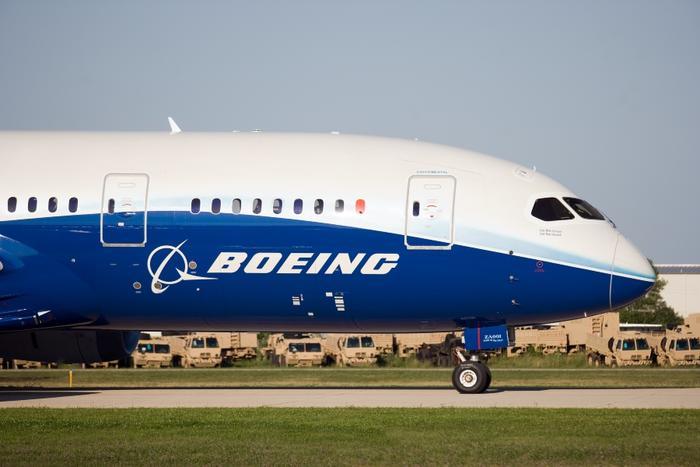 Boeing has gone through the wringer over safety issues related to its 737 MAX aircraft, but now some of its other 737 models have raised eyebrows at the Federal Aviation Administration (FAA).
On Friday, FAA officials released an Airworthiness Directive for approximately 2,000 Boeing 737 aircraft that have been put in storage during the coronavirus pandemic. The reason? Officials say that the planes may have experienced corrosion while sitting idle and that they may be prone to engine failure. 
The directive covers certain older Boeing aircraft that have not been operated within the last seven days or more. Airlines that have these older 737 planes in their fleet are being asked to check for corrosion on engine valves.
Boeing admitted that the planes indicated by the FAA "can be more susceptible to corrosion" because they have been used infrequently during the COVID-19 pandemic.
The FAA's directive may have been prompted by an Alaska Airlines report about an engine shutdown that occurred on one of its Boeing aircraft earlier this month. CNBC reports that the airline told the FAA that it experienced the issue on one of its flights from Seattle to Austin on July 15. The engine shutdown led to a safe emergency landing.