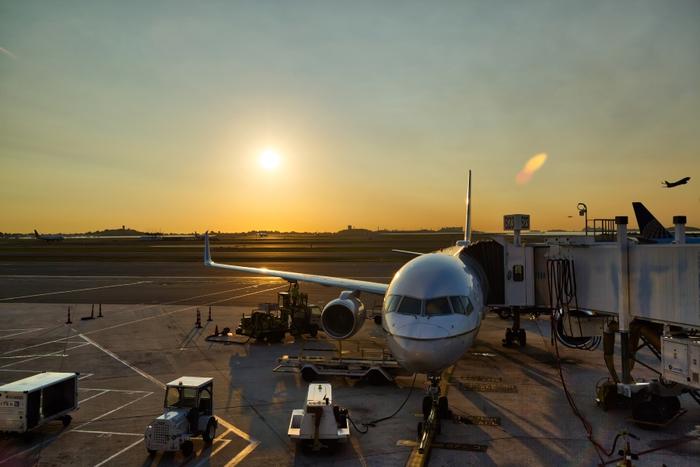 Boeing 737 MAX jets have yet to be reintroduced to airlines' daily flight schedules, but the Federal Aviation Administration (FAA) is hoping civil aviation regulators across the globe approve Boeing's fixes for the aircraft at about the same time. 
In a letter to Congress seen by Reuters, the FAA's acting administrator said the agency "hopes to achieve near simultaneous approval from the major civil aviation authorities around the world" 
The planes were grounded worldwide in mid-March in the wake of two fatal crashes that occurred just five months apart. The crashes were determined to be caused by a software error. 
Planes still grounded
Boeing CEO Dennis Muilenburg said recently that he was optimistic that the MAX would be cleared to return to the skies as early as October following a certification flight in "the September time frame." Some have estimated that the planes may not resume service until next year.
Acting FAA Administrator Dan Elwell told Congress that the agency "will lift the 737 MAX grounding order only when it is safe to do so."
The agency's words to Congress come a few weeks after FAA officials found another potential problem in the 737 MAX's computer system. During simulator sessions, the flaw raised alarm for its potential to cause the aircraft to dive in instances where it should be climbing. 
"I'm sure this will cause us to have to take the MAX out of the schedule beyond Oct. 1," Southwest CEO Gary Kelly told employees in early July, according to Reuters. Kelly added that the company would also see "what other modifications we might need to make our plans for this year because it's obviously extending well beyond what I had hoped."