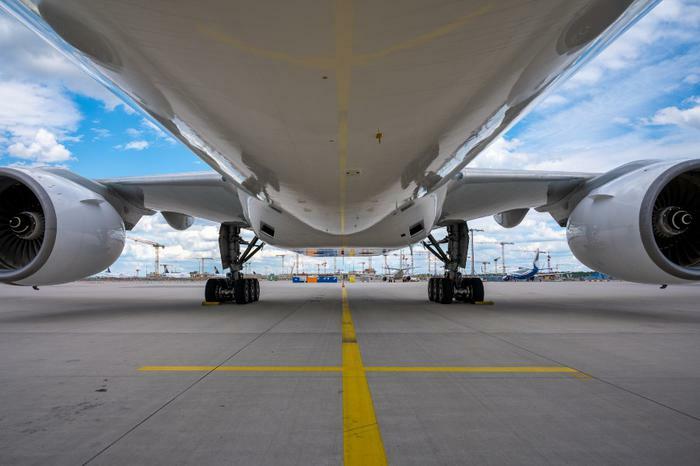 United Airlines confirmed Tuesday that the Federal Aviation Administration (FAA) has given it permission to return 52 Boeing 777 aircraft to service. The planes had been grounded due to engine failure following a flight from Denver to Honolulu in February 2021.
The airline said it would take a measured approach in bringing the aircraft back into action to ensure that they are safe for the flying public. The carrier had previously pushed back returning the planes to service by an extra month.
The grounded 777s accounted for only about 10% of United's capacity. The carrier typically uses 777s for longer and more traveled flights, such as Washington Dulles to Los Angeles and Chicago to San Francisco.
"Late last night, the FAA issued the final paperwork on our Pratt & Whitney-powered triple sevens," Andrew Nocella, Chief Commercial Officer at United Airlines, said at a Bank of America industry conference.