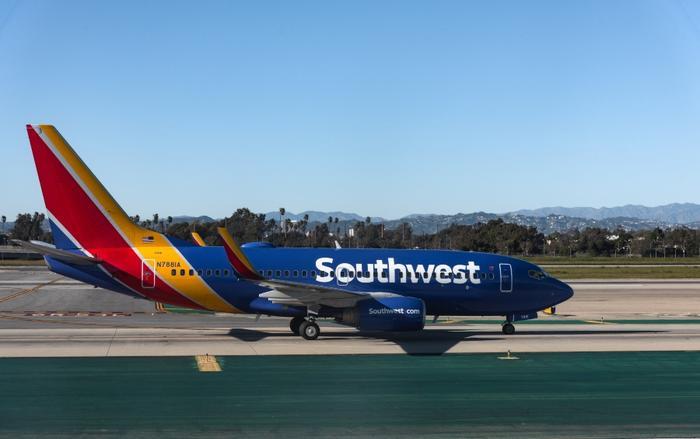 There's cause for celebration at Boeing. The U.S. Federal Aviation Administration (FAA) has rescinded the order that halted commercial operations of Boeing 737-8s and 737-9s -- aka the 737 MAX -- after the jets were involved in two fatal crashes. 
The FAA's move gives all airlines under the FAA's authority to take whatever steps necessary to resume service using the aircraft and gives Boeing the all-clear to deliver those planes to buyers.
What the FAA will be watching for
In the traveler's best interests, the FAA thoroughly examined the 737 MAX from cockpit to rudder to look for anything that could prove troublesome and cause another crash -- like the structural cracks it found on 38 of Boeing's 737 NG jets. 
The agency's new Airworthiness Directive spells out the requirements that must be met before U.S. carriers can resume service with their 737 MAX', including installing software enhancements, completing wire separation modifications, pilot training, and accomplishing thorough de-preservation activities that will ensure the airplanes are ready for service.
"The FAA's directive is an important milestone," said Stan Deal, president and chief executive officer of Boeing Commercial Airplanes. "We will continue to work with regulators around the world and our customers to return the airplane back into service worldwide."
Boeing's commitment going forward
Needless to say, Boeing does not want to go through another 20-month period where it can't sell one of its best-selling jets and certainly can't afford to lose more billions of dollars in sales cancellations or put its employees at risk of losing their jobs like this setback caused. 
To set itself up for success going forward, the company has realigned its org chart by merging more than 50,000 engineers into a single organization that includes a new Product & Services Safety unit, intended to unify safety responsibilities across the company.
It's also empowered those engineers to identify, diagnose, and resolve issues with a higher level of transparency and immediacy.
Southwest commits to rigorous testing
Southwest Airlines -- one of two major domestic carriers using the 737 MAX --  likes what it's seen from the FAA so far. Alan Kasher, Southwest's Pilot and Senior Vice President of Air Operations, said that "with these changes we believe the MAX is now amongst the most reviewed and tested commercial aircraft in the world."
Further up the corporate ladder, Southwest CEO Gary Kelly said that his company wants to thoroughly test out the the 737 MAX before risking the safety of a single passenger. The executive has committed to flying on the MAX before Southwest returns the aircraft to service — and he promises the same for many other Southwest Leaders.
"Before we return the aircraft to customer service, however, every active Southwest Pilot will complete additional FAA-required flight training in one of our nine 737 MAX simulators and will complete additional FAA-required computer-based training covering MAX procedures," Kelly said.
"Southwest will also require active Pilots to re-take our original 737 MAX 8 computer-based differences training as a refresher to complement the FAA-required training. Additionally, Southwest will conduct multiple readiness flights on each of our 34 MAX aircraft and complete thousands of hours of work, inspections, and the software updates before any of our Customers board a Southwest 737 MAX."