---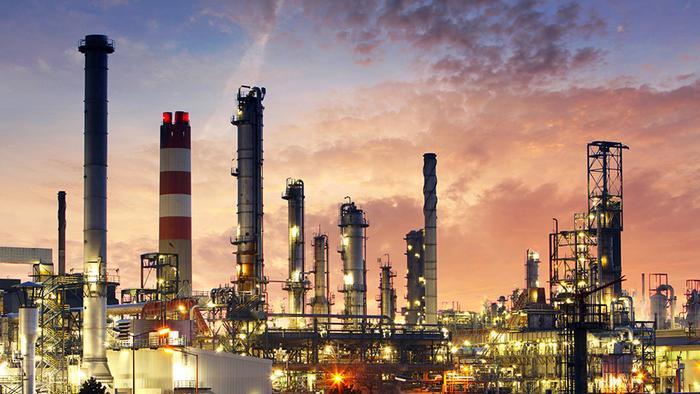 ExxonMobile CEO Darren Woods says the company plans to spend $20 billion over a ten-year period to upgrade and expand oil and chemical operations along the Gulf Coast.
Woods is talking up the economic benefits, with new construction projects at 11 new and existing sites, generating thousands of temporary and permanent jobs. But consumers might be asking if the project will result in increased supplies of gasoline, keeping U.S. prices low and supplies plentiful.
Patrick DeHaan, senior petroleum analyst at GasBuddy, said he doubts that is part of the plan.
"They could be positioning themselves to use cheap energy and open up more refined exports," DeHaan told ConsumerAffairs. "As the U.S. has matured in terms of fuels demands, it's hard to imagine any refinery expansions were geared to serve U.S. motorists."
Export opportunities
In a statement, Woods hinted that's the case, with growing U.S. oil supplies creating new opportunities for exports.
"We are using new, abundant domestic energy supplies to provide products to the world at a competitive advantage resulting from lower costs and abundant raw materials," Wood said. "In this way, an upstream technology breakthrough has led to a downstream manufacturing renaissance."
While U.S. law was recently amended to allow American oil to be exported, U.S. gasoline has always been cleared for sale beyond U.S. borders. And as long as exports don't impact U.S. supplies, raising the price at the pump for consumers, they could yield a benefit to the national economy, helping to narrow the trade deficit.
Growing demand in the developing world
Since there has been dramatic improvement in developing world economies in just the last few months, Woods says the company sees opportunity.
"These projects are export machines, generating products that high-growth nations need to support larger populations with higher standards of living," he said. "Those overseas markets are the motivation behind our investments. The supply is here; the demand is there. We want to keep connecting those dots."
In fact, U.S. gasoline demand has fallen in recent years, thanks to newer cars with higher fuel economy and the growing use of electric vehicles.
---