---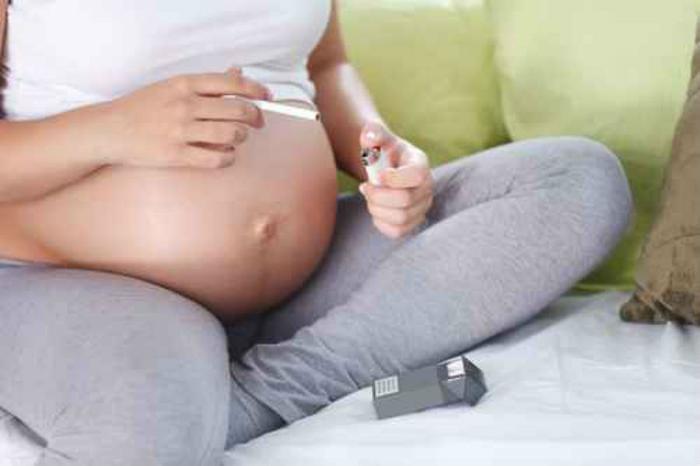 The health concerns that surround tobacco products are well documented. Lung cancer, heart disease, and stroke are some of the more serious and well-known problems, but recent research shows that exposure to tobacco smoke may also cause behavior problems in children.
Researchers from Inserm and Pierre and Marie Curie University (UPMC) have taken hospital data from six French cities and found that exposure to tobacco smoke, both before and after a child is born, can lead to emotional and behavioral disorders later in life.
"Exposure to ETS [environmental tobacco smoke] in the postnatal period, alone or in association with exposure during pregnancy, increases the risk of behavioural disorders in primary school children," said Isabella Annesi-Maesano, lead researcher of the study.
In order to come to this conclusion, Annesi-Maesano and her team used data from six French cities that looked at 5,221 children in primary school. The parents of those studied were asked to complete a questionnaire that would allow the researchers to gauge each child's behavioral and psychological well-being. Approximately 21% of the children who were examined were exposed to ETS in the prenatal and postnatal periods.
Structural changes
After compiling all of the results, the researchers found that children exposed to ETS in the prenatal and postnatal periods were more likely to develop emotional and conduct disorders. These findings lend credence to prior research done on animals. Scientists believe that the nicotine found in tobacco products can cause structural changes to the brain if they are introduced early in life, which, in turn, leads to altered brain development as a child matures.  
"Our data indicates that passive smoking, in addition to the well-known effects on health, should also be avoided because of the behavioural disorders it may cause in children," concluded one researcher. The team's full study has been published in the journal PLOS ONE. 
---