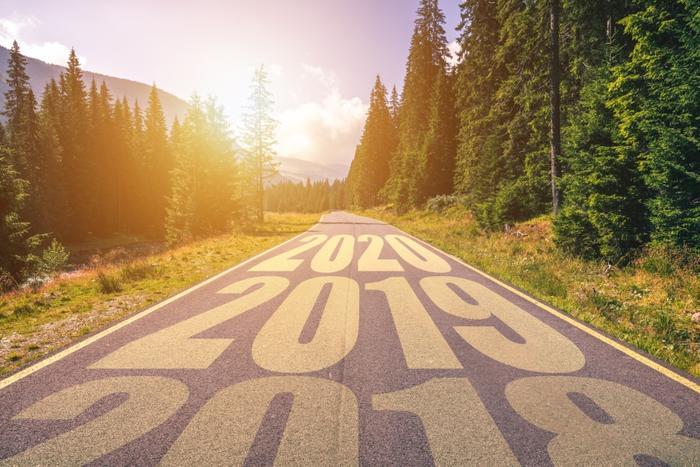 If you're in the market for a good late-model used car, CarGurus, an online automotive marketplace, has done some of the research for you. It analyzed late-model cars available for sale as used cars, going back as far as the 2009 model year, and came up with some recommendations.
Vehicles were evaluated on user reviews, professional test drive reviews, popularity, availability, and CarGurus' projected 12-year value retention. It broke the judging down by category, so the model with the highest overall score was determined to be the winner for each category.
"CarGurus knows that research is the bedrock of a great car-buying experience and we hope that our third annual Best Used Car Awards help today's car shoppers in that process," said Matt Smith, senior editor at the website. "These award-winning vehicles are popular, plentiful, well-reviewed and—based on our projections—should retain their value for years to come. For people shopping for a great used car, these vehicles are certainly worth considering."
Here are the top-rated vehicles in the most popular categories:
Mid-size sedan
The Honda Accord won yet another contest. The editors say you can't go wrong with a 2013-2017 Accord. The 2013-2018 Ford Fusion and 2012-2017 Toyota Camry also win high marks.
Station wagon
The ever-popular Subaru Outback takes first place in this category, with the editors giving a nod to the 2015-2018 models. They also like the 2015-2018 Volkswagen Golf SportWagen and the 2015-2018 MINI Cooper Clubman.
Small crossover/SUV
SUVs remain extremely popular, especially the smaller variety, which still have plenty of room for a family but are less painful at the gas pump. Topping the rankings is the 2007-2017 Jeep Wrangler, followed by the 2012-2016 Honda CR-V, and 2013-2016 Subaru XV Crosstrek.
Midsize crossover/SUV
Jeep dominates this category too, as the editors selected the 2007-2017 Jeep Wrangler Unlimited as best in the larger class, with second place going to the 2011-2018 Jeep Grand Cherokee. The 2013-2018 Hyundai Santa Fe Sport rounds out the top three.
Full-Size crossover/SUV
The Ford Explorer was one of the early SUVs and is the editors' top pick, with the 2011-2018 models getting a green light. Close behind are the 2013-2018 Hyundai Santa Fe and the 2009-2017 Chevrolet Traverse.
Minivan
Minivans are getting a second look from growing millennial families and the editors recommend the 2011-2017 Honda Odyssey as the best in class. Second place goes to the 2011-2018 Toyota Sienna while the 2014-2018 Kia Sedona finished third.
Full-size pickup trucks
Pickup trucks have become carmakers' bread and butter in the last few years and the three biggest sellers make the list of top recommended used cars. The overall top pick is the 2015-2018 Ford F-150. It's followed by the 2011-2018 Ram 1500, and the 2014-2018 Chevrolet Silverado 1500.