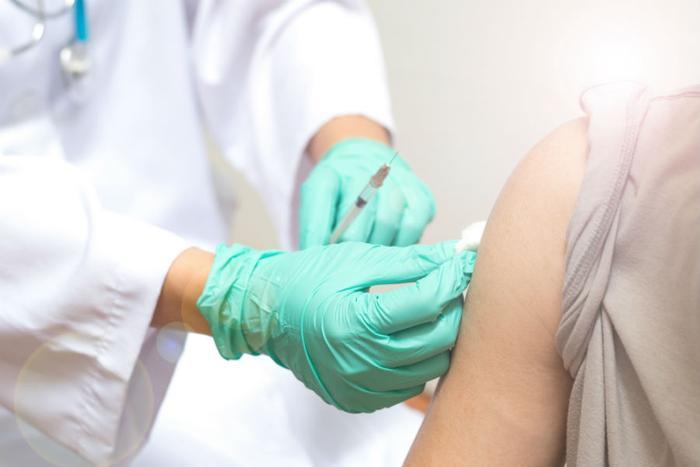 As more and more consumers become affected by the most recent measles outbreak, vaccines are at the forefront of many people's minds.
Now, researcher John Ashton is calling for leaders in public health to make vaccinations a top priority, so as to help reduce the number of deaths worldwide that could have been prevented with a vaccine.
"Part of the problem is making the seeming invisibility of prevention, visible; this requires imagination and creativity, together with leadership and the effective delivery of services," said Professor Ashton.
Protecting consumers
Though Professor Ashton's proposal focuses on vaccinations across England, his ideas certainly pertain to communities worldwide, as he advocates primarily for the safety of children in schools.
While the vast majority of school systems require children to be vaccinated before attending, not all regulations adhere to the same standards, leaving many children vulnerable to diseases that are preventable with vaccines.
According to Ashton, the National Health Service's recent reorganization has moved public health leaders from their posts to the local government, therefore depleting the organization's ability to promote the importance of vaccinations.
However, it is this representation from leaders in public health that can be effective in pushing consumers to keep themselves -- and their children -- up-to-date on their vaccines, and before any legal action is taken, this is an avenue experts should be exploring.
Ashton strongly believes that if consumers hear this advice from representatives they trust and who are knowledgeable in their fields, it can greatly increase the vaccine coverage across vulnerable populations.
"That it does not have to be like this is shown by the recovery in the measles, mumps, and rubella vaccination in the north-west of England, with one of the strongest public health systems and visible public health leadership, to herd immunity levels, following the initial dip after the publication of the claims of discredited former doctor Andrew Wakefield."
Vaccines should be a priority
The early spring months saw rapid increases in the number of measles cases across the United States, which experts attribute to low vaccine rates and higher numbers of international travelers.
While the Centers for Disease Control and Prevention (CDC) provided consumers with tips for protecting children and staying safe during travel, researchers from Johns Hopkins University took it one step further and created an interactive map that can predict which counties across the country at the greatest risk of a measles outbreak.
"Anti-vaxxers are denying the best and very successful medical science we have and choosing instead to rely on fraudulent claims, such as purported link to autism, that have been uniformly debunked by evidence and analysis over the last two decades," said researcher Sahotra Sarkar. "The New York borough of Brooklyn is a perfect example with a large number of unvaccinated members of an orthodox Jewish community even though the overall vaccination rate is not low."
To view the researchers' interactive map, click here.