---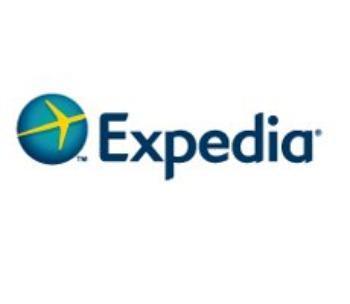 The Justice Department has given its blessing to Expedia's proposed $1.3 billion acquisition of Orbitz, saying it found no evidence the deal would be harmful to consumers.
"The Antitrust Division investigated the concerns that have been expressed about this transaction.  We took those concerns seriously and factored into our analysis all of the information provided by third parties.  At the end of this process, however, we concluded that the acquisition is unlikely to harm competition and consumers," Assistant Attorney General Bill Baer of the Justice Department's Antitrust Division said in a prepared statement.
Baer said the investigators found no evidence the merger would result in new charges being imposed on consumers and also concluded that Orbitz is "only a small source of bookings" for most airlines, hotels and car rental companies "and thus has had no impact in recent years on the commissions Expedia charges."
Baer also said the online travel business is changing rapidly. 
"In the past 18 months, for example, the industry has seen the introduction of TripAdvisor's Instant Booking service and Google's Hotel and Flight Finder with related booking functionality," he said.
The deal, announced in February, also includes Orbitz' CheapTickets and ebookers.com websites.
---